Candidate experience top priority for The FIRM members
Colin Cottell
12 December 2019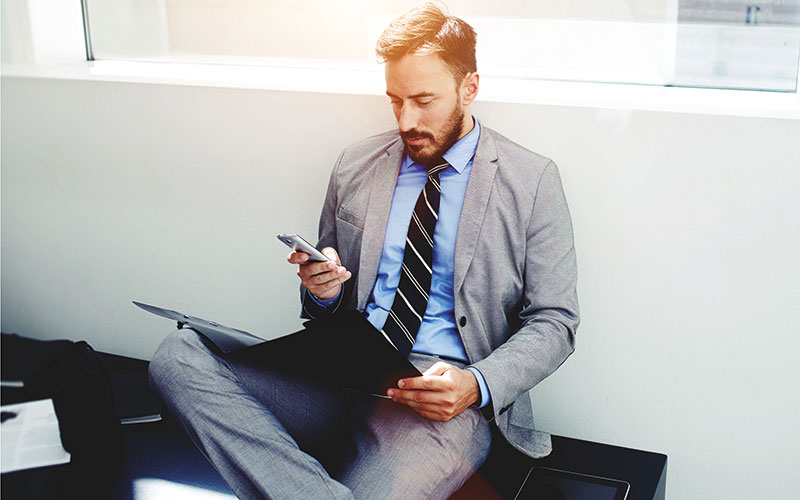 In-house recruiters struggle with the candidate experience, reveals in-house research.
Personalisation and flexibility enabled by technology are the keys to better candidate experience, according to the managing director of The FIRM (The Forum for In-house Recruitment Managers).
"People are used to self-service approaches such as online check-in, so useful tools such as interview scheduling software where people can book themselves into relevant...
Top