Hiring the most productive talent for recruitment
30 November 2017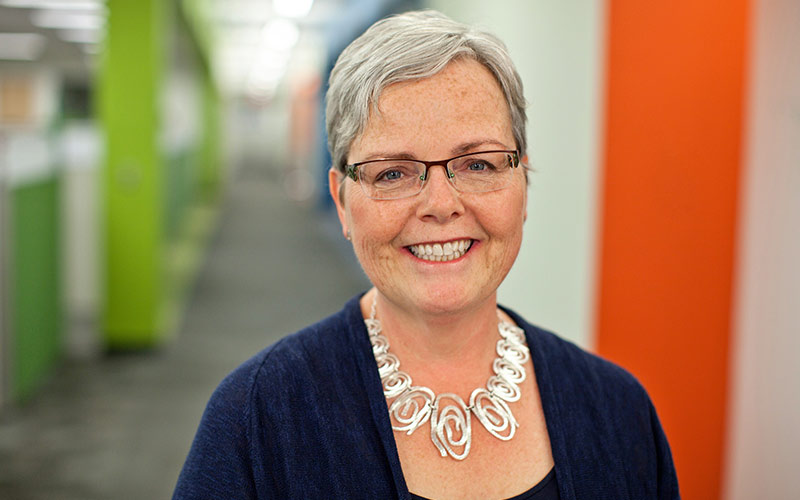 Joyce Maroney, executive director of the Workforce Institute at Kronos, on recruiting great people.
Recruiting great people who will be assets to your organisation has always been the recruiter's mission.
And it's always been hard work to source and screen candidates and then to convince hiring managers to evaluate them thoroughly and fairly. 
The recruiting profession itself has been transformed by technology designed to make it easier to...
Top