How to use behavioural design for organisational inclusion
12 January 2018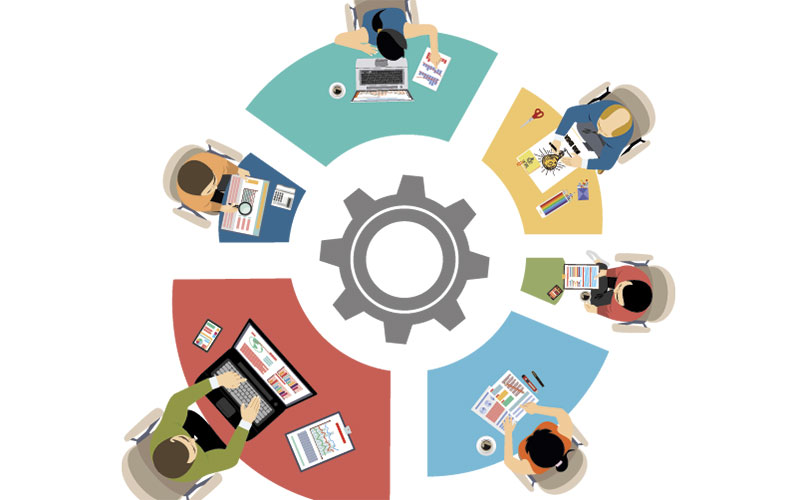 Unconscious bias can affect many organisations, but how can recruiters and companies overcome this?
In 1970, only 5% of musicians in the top five orchestras in the world were women. Were women just generally worse musicians or was something more complex going on?
When auditioning musicians, the interviewers are, in theory, judging them based purely on the sound of their instrument. However, the Boston Symphony Orchestra (BSO) decided to try something different:...
Top