Ask the expert: June 2018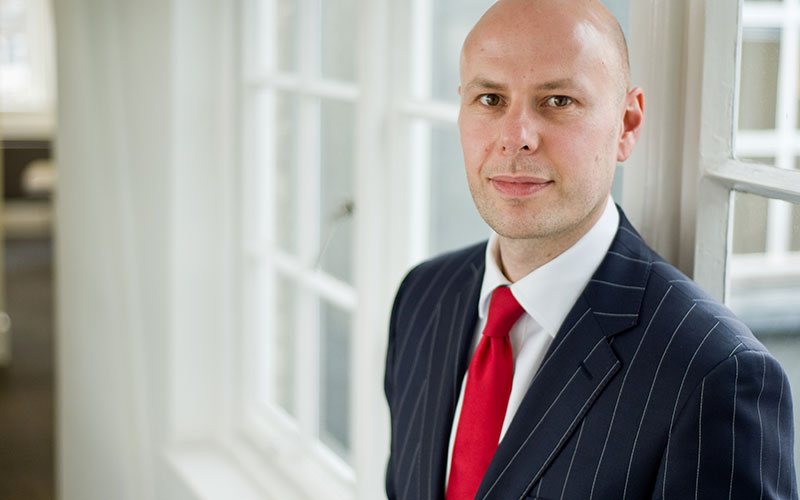 Q: Our temp desk is struggling. What can we do?
The Recruitment Sector Barometer that I run in association with Recruiter highlighted that since the start of 2017 an increasing number of companies are struggling to grow their temp revenues. Building a strong temp and contractor (TaC) desk is not easy but it will give you a recurring income and increase the value of your company so it is worth persisting with...
Top