Using neuro-agility to excel under pressure
Carole Gaskell
29 May 2018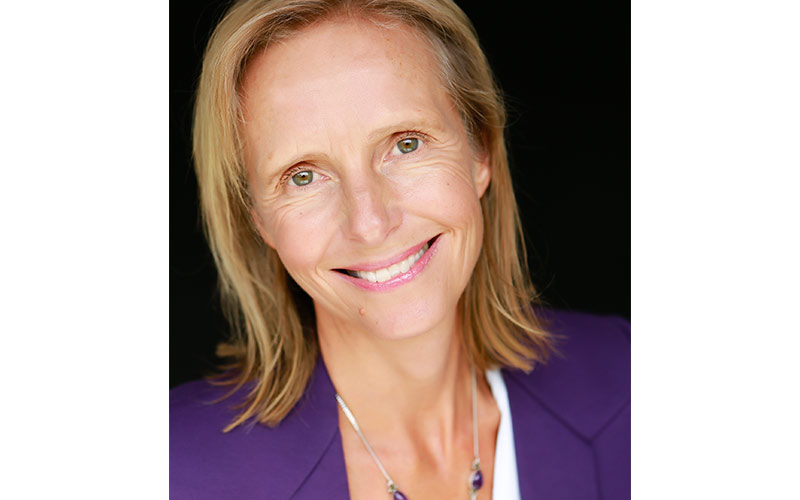 It's impossible to avoid stress in today's highly energised, ever-changing sales and recruitment environment, says neuro-agility specialist Carole Gaskell.
However, there are specific strategies and techniques recruiters can adopt to mitigate the damaging effects of stress on the brain, which hamper our ability to concentrate, focus and perform to our best for ourselves, our team, candidates and clients.
While our brains and bodies have a remarkable way of dealing with stressful situations – our heart rate increases...
Top