Upstart: Breaking down the building barriers
Colin Cottell
12 October 2018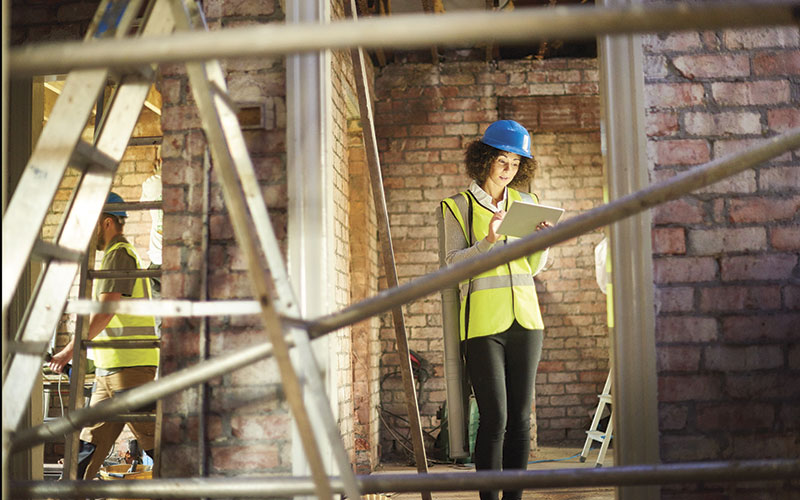 An initiative to attract more women into the construction industry is breaking down the barriers.
With only one in eight of its workforce female, the construction industry remains dominated by men. Indeed, the numbers of female roofers, bricklayers and glaziers are so miniscule that they aren't even picked up by official statistics. 
However, an initiative launched earlier this year by Newport, South Wales-headquartered recruitment firm...
Top