Insight: Jobseeking contrary to common thinking
Charles Hipps
17 October 2019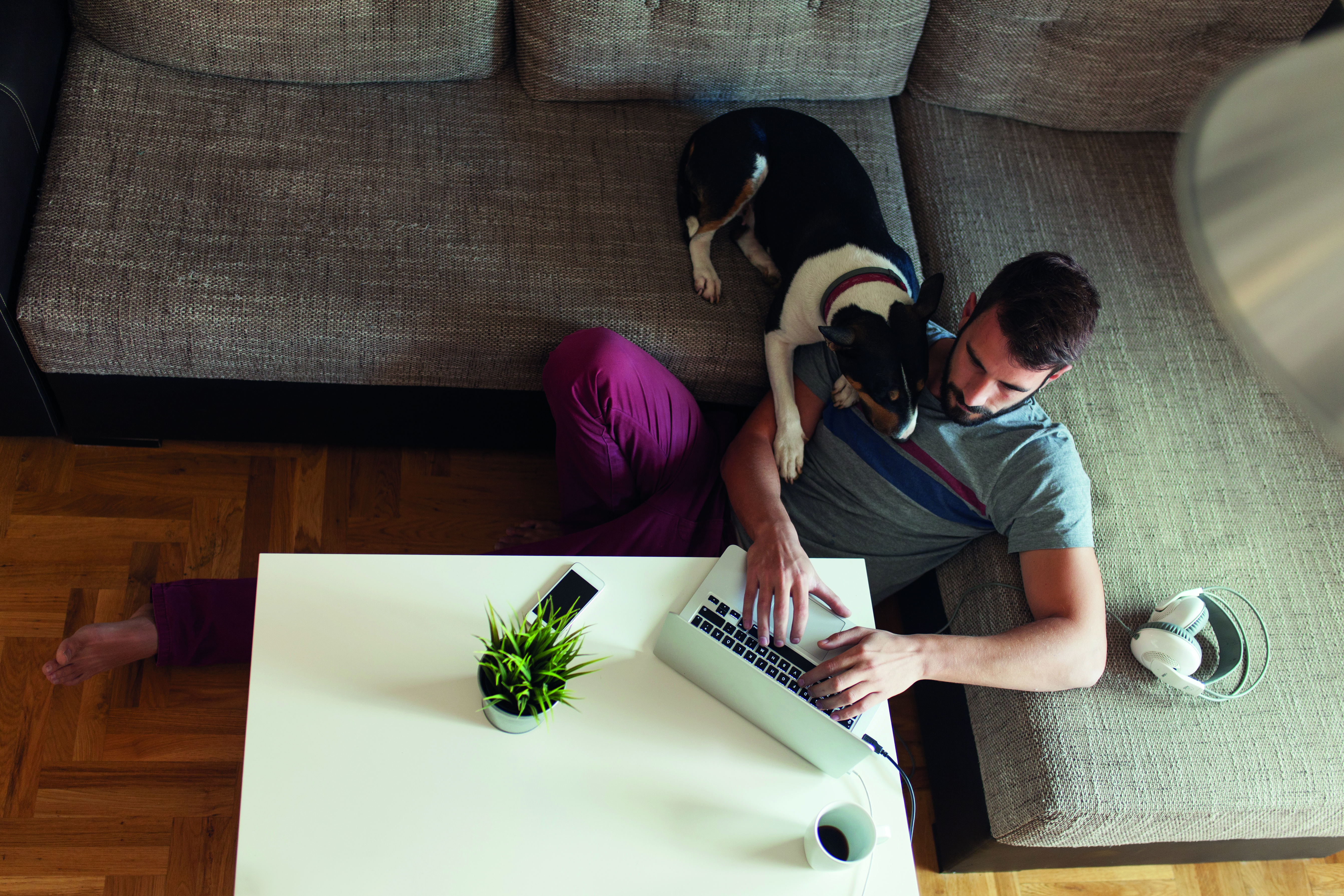 Why is 'job brand' becoming increasingly important to jobseekers when compared to 'employer brand'?
Getting a job can often feel like a sporting contest. The experience has become a race. Candidates are applying to more companies than ever before, and because of this the celebrated 'purpose' of an employer value proposition is having less impact than we might think.
What's driving this? The frenetic pace of the market means that jobseekers look for a particular...
Top