Sponsored: Access IHRE22VE on 1-2 February. The event will come to you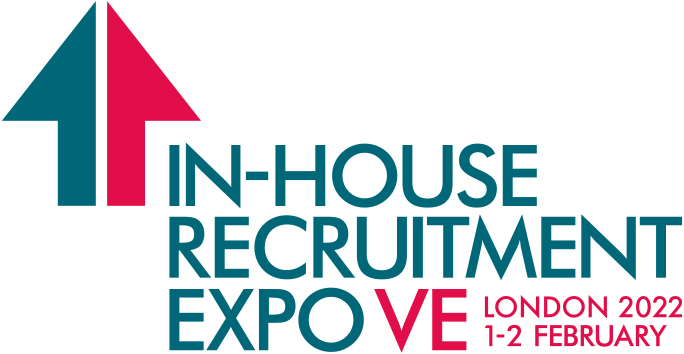 The exhibition organisers VAB Events is delighted to present our 4th virtual experience IHRE22VE London supported by The FIRM, ISE, HR Grapevine, Personnel Today Jobs, Recruiter magazine & On Rec. Oleeo are Silver Sponsors and Armstrong Craven are Live Stream Sponsors.
IHRE22 VE London will host seminars and masterclass sessions with the capability for visitors to network with their colleagues and peers and interact with sponsors via our platform matching service.
Visitors will be able to take part in the event via live-polls, Q& A to speakers and activities designed to support your participation and engage you during the day.
IHRE22 VE London will enable you to continue to learn, discover and network on 1-2 February.
Entry to IHRE22 VE London is free of charge - visitors just need to register in advance.
To register: http://inhouserecruitmentexpoVE2022.eventreference.com/visitor
To enquire about exhibiting or sponsorship email:
[email protected]