Norman Broadbent in revenue slump after 'challenging 2016'
Norman Broadbent in revenue slump after 'challenging 2016'
2 June 2017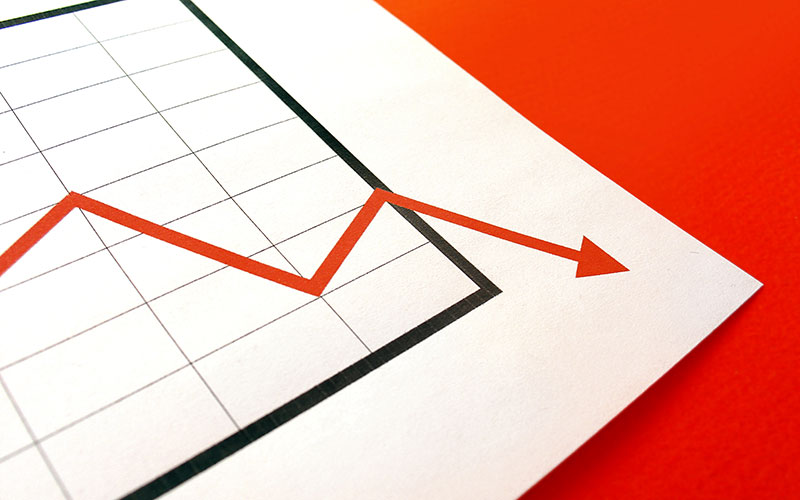 A slowdown in trading following Brexit combined with a hiring spree has contributed to declining revenues for Norman Broadbent.
The talent acquisition and advisory service provider's results for the year ended 31 December 2016, published this morning, reveal group revenue fell from £8.274m in 2015 to £5.661m in 2016 along with gross profit from £6.527m to £4.926m in 2016. The group also posted an operating loss of £1.223m, up from £99k in 2015.
Across the group, while Norman Broadbent Interim Management brought in a profit of £60k, Norman Broadbent Solutions saw revenue fall to £577k from £993k in 2015, Norman Broadbent Leadership Consulting's revenue fell from £473k to £252k and Norman Broadbent Executive Search revenue was down 18% to £4,005,000 over the period.
Commenting on the group's performance CEO Mike Brennan said: "2016 was a challenging year, in particular the second half due to a noticeable slowdown in trading post Brexit, coupled with the exiting of a number of employees and investment in strategically important new hires. 2016 was also a year of major long lasting change in all parts of the business and included the disposal of its non-core interest in Social Media Search at the year end."
During 2016 and early 2017 the group also conducted a review of the business which resulted in a company restructure and an entirely new leadership team appointed.
The group also raised £2.3m of new equity (before expenses) in September 2016. Commenting on future plans, Brennan said the firm plans to create multiple revenue streams, while cutting its over reliance on what he referred to as "lumpy" one-off search fees. "This blend of fee-income should allow for a re-rating giving added value to the group."
And it appears the group is making some progress as Brennan added group revenue for the first quarter of 2017 was ahead of the board's plans. And while trading fell in April due in part to the adverse effect of the timing of Easter this year, trading recovered in May in line with the board's plan.
• Want to comment on this story? Email us at [email protected] or tweet us below to tell us your thoughts. We will run comments online in a round-up at the end of the week.