Never mind GDPR – what about PECR?
Never mind GDPR – what about PECR?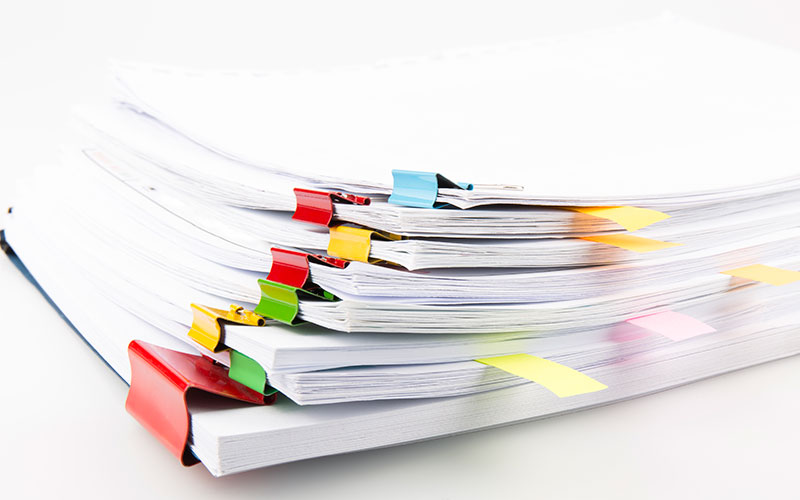 All the discussion regarding the General Data Protection Regulation (GDPR) may soon switch to the Privacy and Electronic Communications Regulations (PECR).
Chris Bridges, solicitor speaking on behalf of law firm Irwin Mitchell, explains that the current EU directive that deals with direct electronic marketing was due to come into force at the same time – 25 May – as GDPR, but (at the time of writing) the PECR text has not yet been finalised so it is now unlikely to debut as planned.
He adds, though, that a draft version suggested display advertising targeted at a specific individual may be treated in the same way as email marketing. As a result, it would be necessary to obtain opt-in consent (with one limited exception where opt-out is permissible).
"If this was the case, anything highly targeted such as that which uses a tracking pixel to target an individual would be likely to be affected but we won't know until it is finalised," says Bridges.
For more on data practices with programmatic advertising, see Tech & Tools, (p15 in April's Recruiter).