Energy boss gives top tips for choosing location
Energy boss gives top tips for choosing location
24 August 2018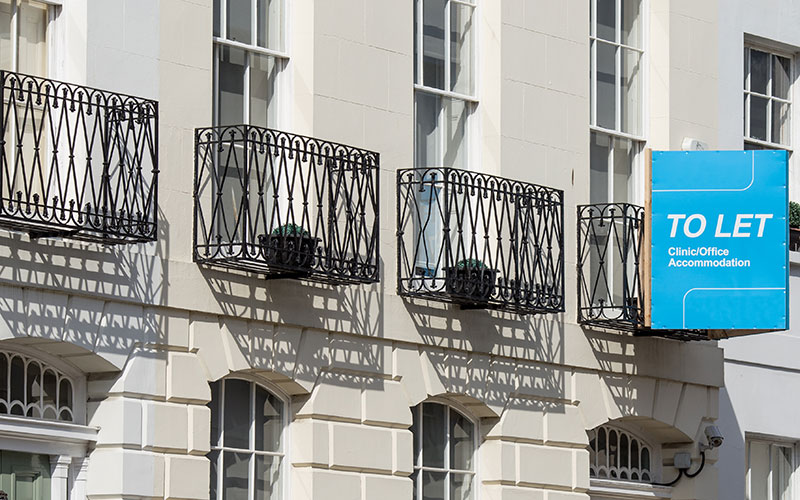 Recruiter caught up with Nikki Flanders, chief operating officer at energy supplier Opus Energy, to pick her brain for her top three tips on what a start-up recruiter needs to consider ahead of setting up shop in a new location.
According to Flanders, recruiters should use all the resources at their disposal before committing to launching their business in a new place.
Resources they could turn to include the Opus Energy Cluster map, which enables companies to see the concentration of available resource pools and...
Top