Recruiters require robust social media policies when nabbing consultants throwing sickies
Recruiters require robust social media policies when nabbing consultants throwing sickies
4 February 2019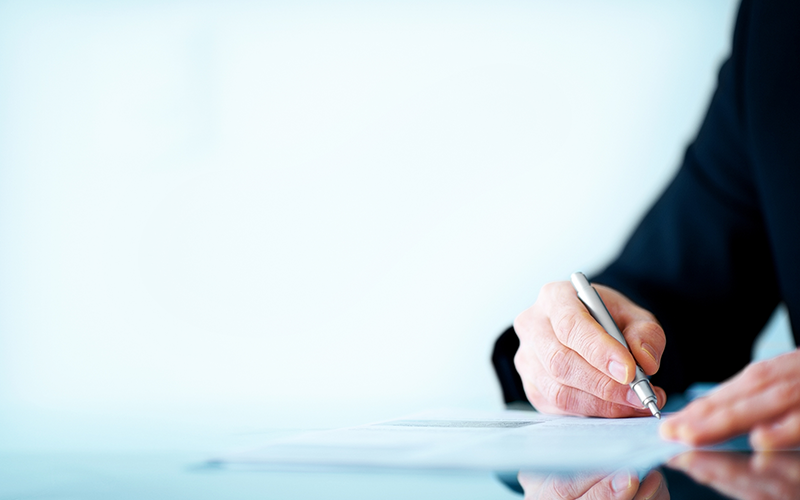 Recruiters must have robust social media policies in place should they use postings to take action against consultants skipping work to go to an interview this National Sickie Day.
To mark National Sickie Day (4 February) – the day of the year when traditionally British workers are most likely to call in sick – Arden University has commissioned research that reveals these workers could be at an interview, with 46% of workers claiming they were seeking new jobs at the start of the year.
Commenting on the implications of the findings for the...
Top