APPOINTMENTS: 29 APRIL – 3 MAY 2019
APPOINTMENTS: 29 APRIL – 3 MAY 2019
29 April 2019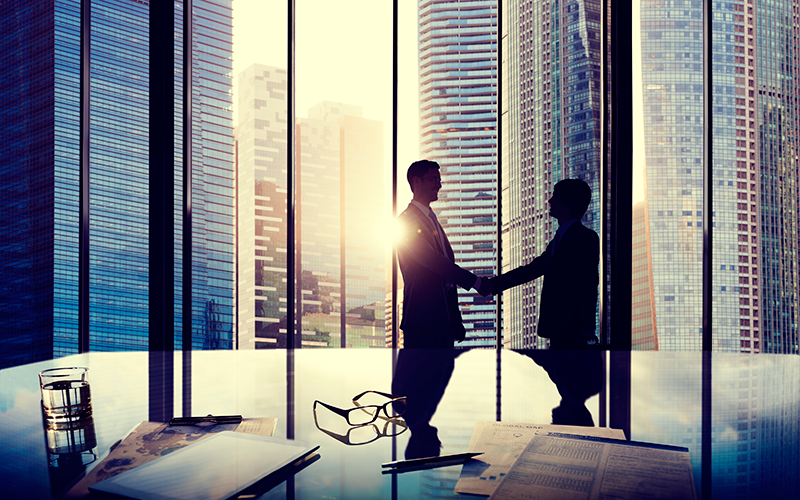 This week's appointments include: BMC Recruitment Group, BNP Paribas, Eames Consulting Group, Guidant Global, Hudson Global, Park Group, tml Partners
• Newcastle-based recruiter BMC Recruitment Group welcomes Kathryn Lee as managing finance consultant and Nick Elkin as finance consultant in the BMC finance team. Matt Wragg has been appointed senior consultant in BMC's technology division and Sandra Tang has been hired as its new marketing manager.
• BNP Paribas Leasing Solutions UK has appointed HR director Rachel Appleton to its board.
• Professional services recruiter Eames Consulting Group welcomes managing consultant Sami Alkarim to its life actuarial team and senior consultant Joseph Ajayi, who is joining the European technology desk in London.
• Managed service provider Guidant Global has announced the appointment of Karen Gonzalez to the newly-created role of chief sales officer and the promotion of Brian Salkowski to chief operating officer. Gonzalez was previously senior vice president of global solutions, and Salkowski held the role of president of the Americas at Guidant.
• Talent solutions provider Hudson Global has appointed Mimi Drake and Connia Nelson as new independent directors to its board of directors, effective immediately.
• Park Group, a provider of prepaid gift cards, multi-retailer gift vouchers and digital rewards services, has appointed Claire Jones as new group HR director.
• Bilall Yunus joins tml Partners to manage the international executive recruitment firm's presence in Germany.