FINANCIALS: Americas business leads gross profit growth at PageGroup
FINANCIALS: Americas business leads gross profit growth at PageGroup
10 April 2019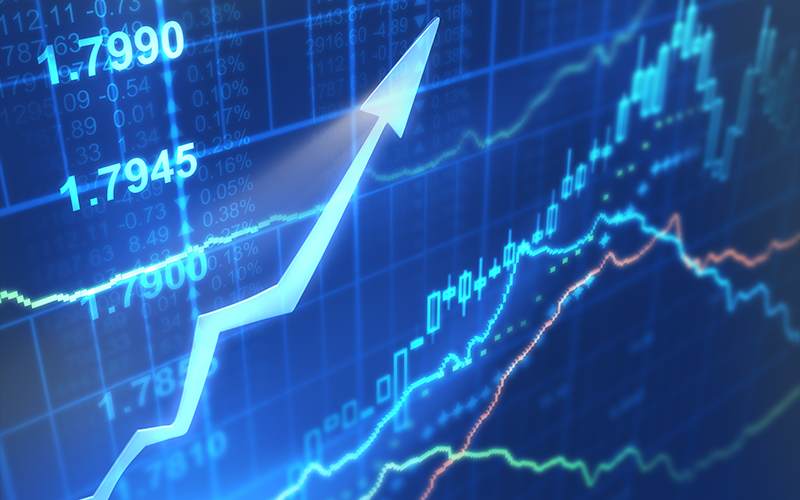 Global recruiter PageGroup has seen group gross profit increase 11.7% year-on-year, according to a trading update for the first quarter of 2019.
The update, released this morning, reveals group gross profit of £208.8m, up from £187.8m in the corresponding quarter of last year.
Gross profit growth was led by the firm's Americas business, which saw a rise of 21.4% from £26.3m to £32.1m, followed by Asia Pacific, up 14.9% from £32.9m to £38.2m, and EMEA, up 11.4% from £94.8m to £104.1m. Gross profit growth was more muted in the UK, where it rose 1.7% from £33.8m to £34.4m.
Commenting on the group's performance, chief financial officer Kelvin Stagg said: "Our five large, high-potential markets of Germany, Greater China, Latin America, South East Asia and the US continued to perform strongly, growing 19% collectively.
"Germany grew 23%, with our interim business up 27%. In Asia Pacific, Greater China's growth slowed to 9% in Q1 from 12% in Q4 2018, owing to confidence being affected by trade tariff uncertainty. South East Asia was up 11%, with Singapore up 13%. The US grew 24%, with strong growth in our regional offices. Latin America was up 22%, with Brazil up 20%, and the other five countries in Latin America up 22%, collectively.
"In our six large, proven markets, the UK delivered a third consecutive quarter of marginal growth, up 1.7%, despite continued Brexit-related uncertainty. In France, growth slowed to 8% with the gilets jaunes protests impacting candidate confidence, and our investment in fee-earners slowing as we focused on productivity and conversion. Italy and the Netherlands both continued to perform well, up 18% and 12%, respectively. Spain grew 9%, in line with its Q4 2018 growth rate. Australia delivered another strong quarter, up 13%.
"Outside these two categories, we saw good growth in the majority of our other markets, particularly in India and Japan, which grew 49% and 34%, respectively."