Major stakeholders give back shares in SSQ restructuring
Major stakeholders give back shares in SSQ restructuring
11 April 2019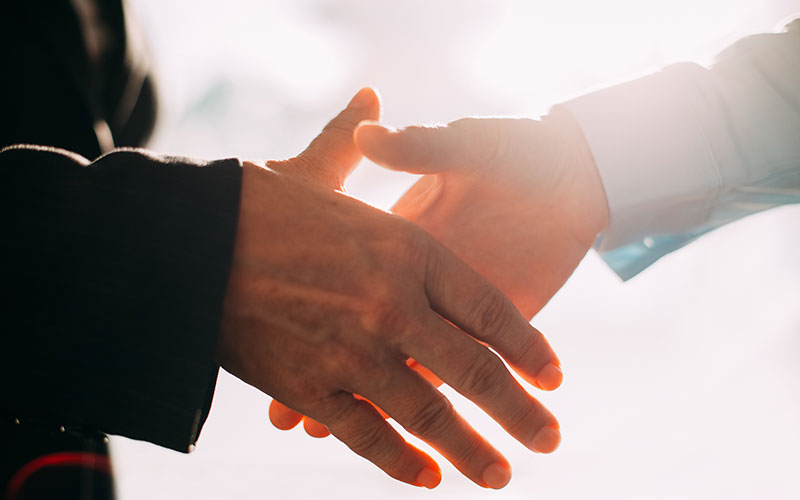 Legal staffing specialist SSQ has added 20 new employee shareholders in an ownership and management overhaul.
In a statement released this week, SSQ revealed that the move will see a significant drop in the holding of majority shareholders Gareth Quarry and Jill Whitehouse.
The pair, who are funding the transaction personally, took the reins last year following the sudden departure of CEO Nick Shilton. Their holding will fall to 49% in the restructure.
"We didn't think it was healthy for such a large shareholding to be concentrated in our hands," Quarry said.  "We wanted to create a more collegiate organisation where the people who contribute most to the business's success also share in it. 
"The legal market is changing dramatically, and we are determined to be at the forefront of this change.  To do this, it is vital we have a committed team of imaginative and entrepreneurial individuals who share a common vision.  And this is just the start of the process of increased equity participation – we hope able people will want to join us and participate."
The reorganisation of shares coincides with a management restructuring that sees Quarry stay on as chairman but share the group CEO role with Jonathan Field. 
Adam Brown has been appointed UK CEO while Whitehouse continues as group chief operating officer and general counsel.
In addition, James Charlton will take up the role of group finance director, Mark Wagner moves to the newly created managing director in charge of client relationships role and Paul Longhurst becomes group operations director. 
Across the globe, Shawn Chen (China), Mélanie Tremblay (Paris), Laila Coffey (UK, in-house permanent and interims), Till Schöppe-Fries and Sona Walentin (Germany), Alejandro Kress (Spain) and Jago Verna (Italy), have been appointed to managing director roles in SSQ's international offices.
SSQ also announced that it has moved its London flagship office to Forum, St Paul's.