NEW TO THE MARKET: 8-12 APRIL 2019
NEW TO THE MARKET: 8-12 APRIL 2019
9 April 2019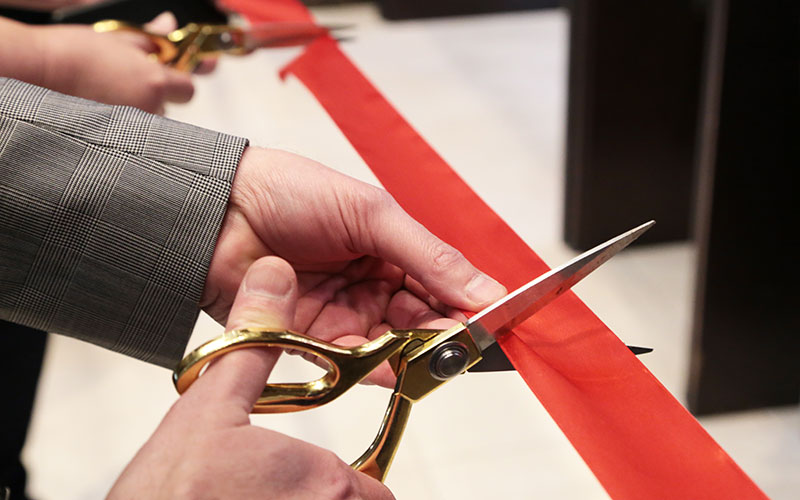 This week's launches include: Equilibrium Asset Management, McGregor Boyall , Onezeero, Red Bull, SmartDreamers, Wingfinder, Zitco Consulting
• Cheshire-based wealth management firm Equilibrium Asset Management has launched a new recruitment website and training academy. As part of this recruitment drive, Equilibrium has also created an internal training academy to develop talent – based around workshops and group debate, and aimed at employees who aspire to be advisers, team leaders and specialists.
New starters can also join the company's 'Growth Zone' - a series of workshops involving quizzes, podcasts and group debate covering topics such as how to communicate with different personality types and finding out the best way to learn and take on new information.
• Global recruitment specialist McGregor Boyall has launched WeAreMcGregor-Boyall.com, a career site designed to showcase life at the agency and highlight training and career progression opportunities available to new and existing staff.
• Specialist staffing company Onezeero, part of the global Impellam Group, has announced the launch of their technology executive search division, which will be managed by directors James Secker and Daniel Brin.
• Energy drink distributor Red Bull has launched assessment tool Wingfinder. Wingfinder can be used as a pre-screening tool during selection, as well as a development tool at any stage of one's career. The tool has been developed by a team of psychometricians and psychology professors from University College London and Columbia University New York, and is based on psychological research and scientific studies.
Wingfinder aims to help individuals and HR professionals gain insights around strengths and weaknesses to better leverage talents in the workplace, overcome hurdles and launch their careers, and is available worldwide in English, German, Portuguese and Spanish.
• Recruitment marketing automation software provider SmartDreamers has released SmartDreamers Academy, a hiring, talent acquisition and recruitment marketing automation learning centre. The Academy, which is free of charge to recruiters, offers users a series of courses on a variety of recruitment-related topics, with a quiz at the end of each one to give people the chance to test their knowledge.
• Dave Geddes has joined fire and security recruitment specialist Zitko Consulting to lead its new sales division.