APPOINTMENTS: 20-24 MAY 2019
APPOINTMENTS: 20-24 MAY 2019
20 May 2019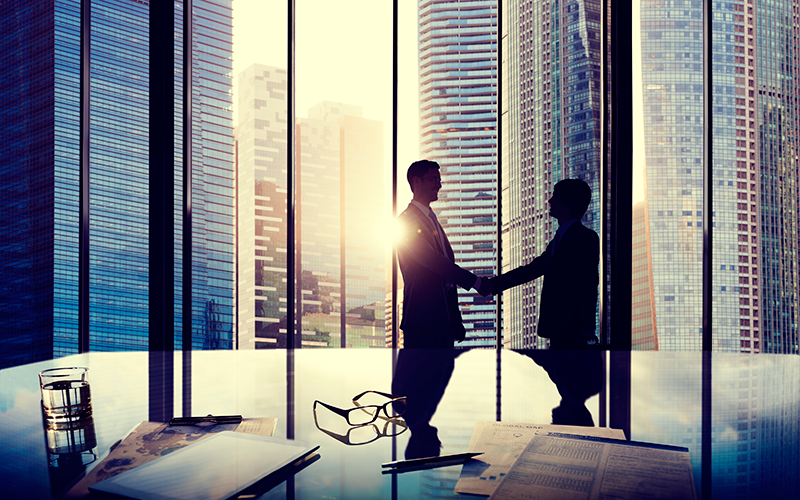 This week's appointments include: Airswift, Bullhorn, Europa Worldwide Group, GatenbySanderson, The AA, Xpertise Recruitment
• Global workforce solutions provider for the energy, process and infrastructure sectors Airswift has made a number of promotions across its business. Peter Denham is promoted to vice president of Europe and Africa from regional director for Europe. Recruitment director for EMEA Andy Greenwood becomes regional director in the Middle East, and Paul Murphy is promoted from recruitment manager to recruitment director for Europe and Africa.
• Cloud computing company Bullhorn has promoted global account managing directors Gretchen Keefner and Shaun Weise to regional vice president, and account directors Gregory LaGarde and Tim O'Brien to managing director. In their new roles, Keefner and Weise will focus on optimising the customer journey and driving more efficient internal processes, while LaGarde and O'Brien will focus on deepening new and existing customer relationships.
• Laura Watkin joins independent freight forwarder Europa Worldwide Group as head of talent to implement a new talent strategy. Watkin will be responsible for overseeing and implementing 'talent nurturing' throughout the careers of Europa's 900 employees. 
The programme will include: learning and development; coaching and mentoring; early career management; succession planning; appraisals; and the implementation of a series of holistic attrition policies, including exit interviews to understand reasons behind leaving, as well as a review of benefits such as pension, healthcare and life assurance arrangements.
• Public sector executive search firm GatenbySanderson has appointed Barry McNeill and Amanda Clarke as partner and practice lead, and principal consultant respectively.
• The winner of the In-house Recruitment Leader of the Year at the 2019 Recruiter Awards Craig Morgans has been promoted to director of talent acquisition, emerging talent & employee experience at British motoring association The AA. He was previously head of talent acquisition, HR shared services, learning & development at the company.
• Digital and IT recruiter Xpertise Recruitment welcomes Richard Jenkins as head of its IT/technology practice at its new Manchester office.