Sort out Brexit, recruiters urge new PM Johnson
Sort out Brexit, recruiters urge new PM Johnson
23 July 2019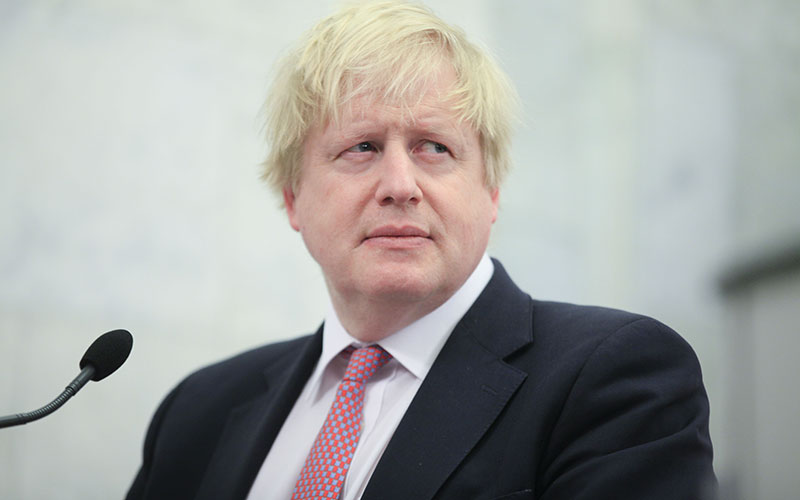 Recruiters have urged Britain's new Prime Minister Boris Johnson to get the UK's employment sector out of the limbo it finds itself in by sorting out Brexit one way or another.
The former foreign secretary was announced as the UK's new PM and Tory leader earlier today, beating current foreign secretary Jeremy Hunt to the role.
Recruiter spoke to agency leaders to gauge their thoughts on what the new PM's most pressing priorities should be and found that sorting out Brexit was a common theme.
Sophie Milliken, managing...
Top