Graduates call for clearer phrasing in job ads
Graduates call for clearer phrasing in job ads
22 August 2019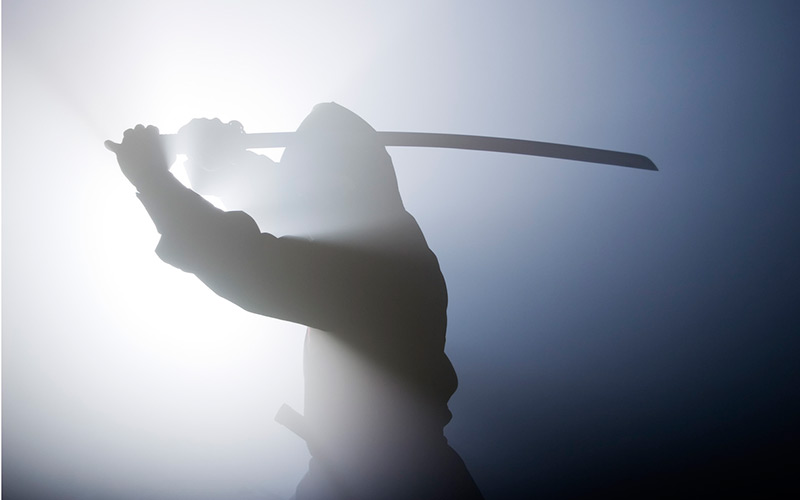 Have you ever placed an advert for a graduate recruitment consultant, who must be a 'self-starter' with an 'entrepreneurial mindset' and something of a 'ninja'?
If you have phrased your ad in this way, you have succeeded in using several of the most off-putting candidate descriptions as rated by graduates and the general UK workforce.
The findings, released in a report from graduate jobs board Milkround, reveal that three-quarters (77%) of graduates find job adverts deliberately ambiguous. Three in five (59%) do not understand these terms, adding they would prevent them from applying in the first place, and (68%) call for employers to write job ads with more clarity.
Some of the other most off-putting candidate requirements include 'laser-focused' 'action-orientated', 'hit the ground running' and 'proven track record'.