Talent will out at Recruiter's Investing In Talent Awards
Talent will out at Recruiter's Investing In Talent Awards
19 September 2019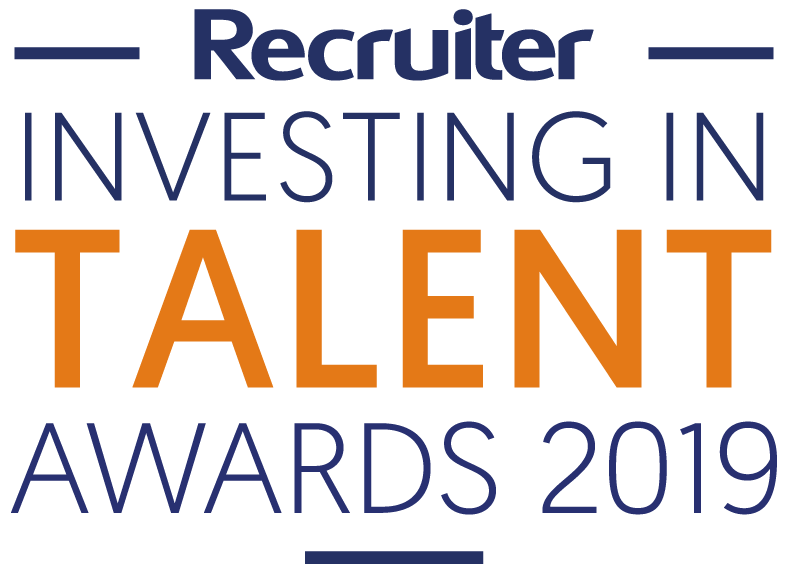 It's the bewitching hour for the recruitment awards season.
With Halloween just around the corner, it can only mean one thing in the celebratory world of recruitment: Recruiter's Investing in Talent Awards at The Brewery in London.
But this event is all treats – no tricks! The Awards event on 31 October will once again spotlight those recruitment companies and individuals who put their staff, temporary workers and...
Top