Choose the right tech, not just any tech
Choose the right tech, not just any tech
Colin Cottell
17 October 2019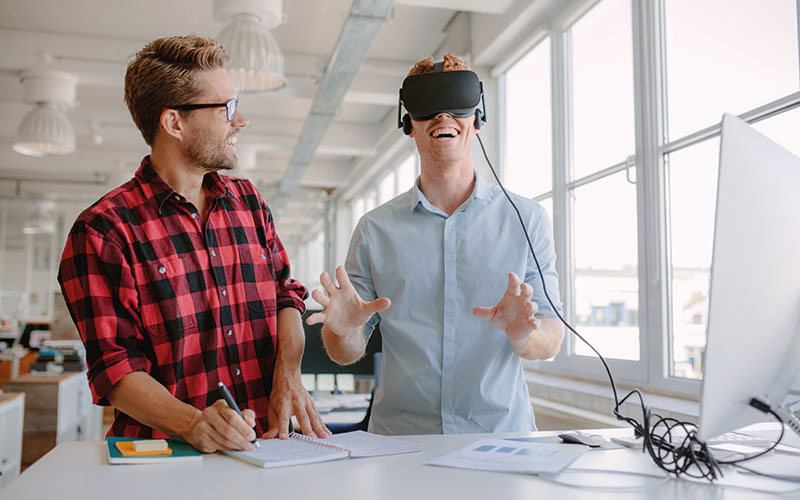 Recruiters need to assess more closely where tech solutions are needed.
Talent and HR professionals need to "filter" technology solutions if the sheer number and range of solutions available to them is not to become a problem, according to Ryan Hill, senior principal, Gartner's HR practice.
Speaking at Gartner's ReimagineHR Conference in London, Hill said: "Technology is where we are spending most and it is the biggest priority, but...
Top