NEW TO THE MARKET: 7-11 OCTOBER 2019
NEW TO THE MARKET: 7-11 OCTOBER 2019
7 October 2019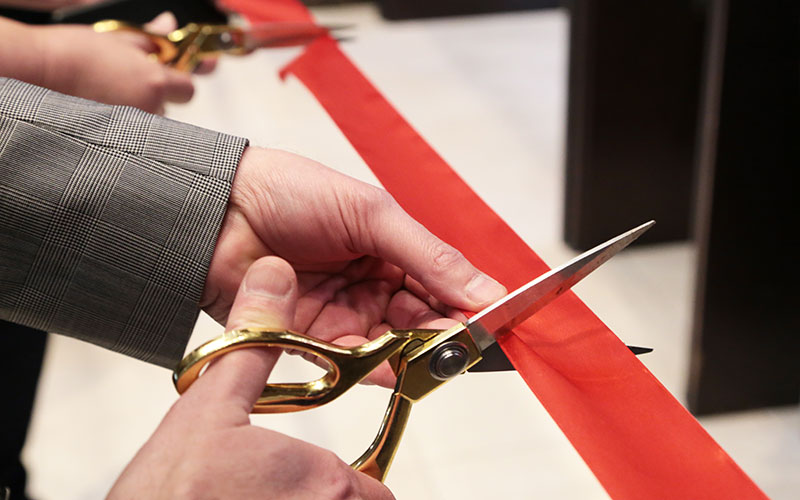 This week's launches include: CV-Library, Euromedica, JVP Group, NCVO
• Independent job board CV-Library has launched Quick Apply – a new feature enabling recruiters to specify when a CV isn't needed to apply for certain jobs, making it easier for candidates to apply for these roles. Clients can continue to post their jobs as normal, but will now have the option to specify if a CV isn't mandatory in order to apply.
• Life sciences executive search firm Euromedica has rebranded and launched a new website. In 2016, Euromedica was acquired by Walter James, an executive search firm backed by former Dragons' Den star James Caan CBE and part of the Recruitment Entrepreneur portfolio.
• Recruitment marketing specialist JVP Group have moved to new offices on the New Vision Business Park located next to St Asaph Business Park. The move is a key part of the recruiter's significant three-year growth plan.
• Nationwide recruiter Search Group has relocated its Manchester operation to a new central location at new, fully refurbished and larger premises at Corner Block on the junction of Quay Street and Deansgate in a bid to accommodate continued growth and give employees an improved working environment.
• The National Council for Voluntary Organisations (NCVO) has launched a suite of free online resources outlining steps voluntary organisations can take to ensure that they are run in a way that actively prevents beneficiaries, staff and others from suffering harm, harassment, bullying, abuse and neglect.
The resources were developed collaboratively by an NCVO-led partnership made up of expert organisations, created to deliver phase 1 of the Safeguarding Training Fund. Included in the resources is an explanation on what people recruiting into voluntary organisations/charities should think about during recruitment, including role descriptions, interviews, getting references and when to carry out criminal record checks.