Can Scarlett chart a path to Apprentice success?
Can Scarlett chart a path to Apprentice success?
28 November 2019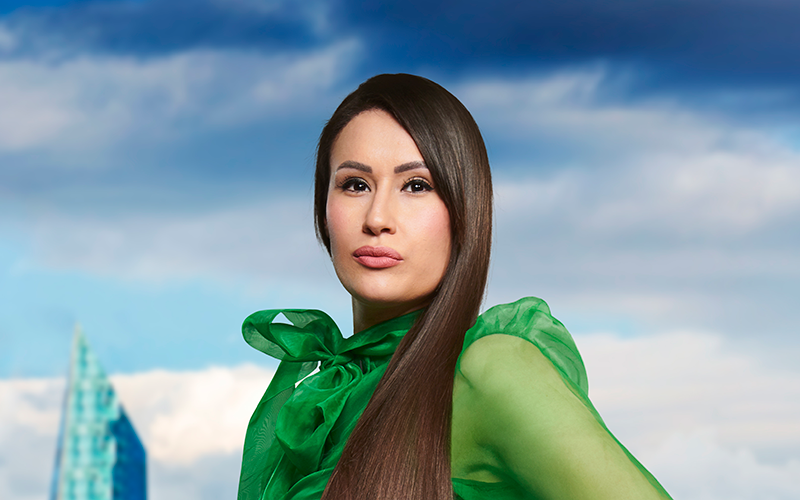 Is Our Scarlett still in the band or was she left to go solo in the back of a black cab after this week's instalment of The Apprentice?
Week Nine of The Apprentice saw Lord Sugar ask the candidates to meet him at the world-famous BBC Maida Vale studios in London, which has played host to some of the biggest music artists in history, from The Beatles to Beyoncé. 
The candidates, including recruitment's representative Scarlett Allen-Horton, were challenged to become music managers.
Each team had to audition unsigned artists, choose which one to represent and then head to a studio to create a new remix of one of their tracks, with the end goal of securing sales of the record at their own showcase events.
Thankfully, Our Scarlett was once again on the winning team but this meant two of the show's most forthcoming candidates Thomas "Bosh" Skinner and Marianne Rawlins were both on the losing team and were fired by Lord Sugar.