Premier staff offered jobs at Wren
Premier staff offered jobs at Wren
29 November 2019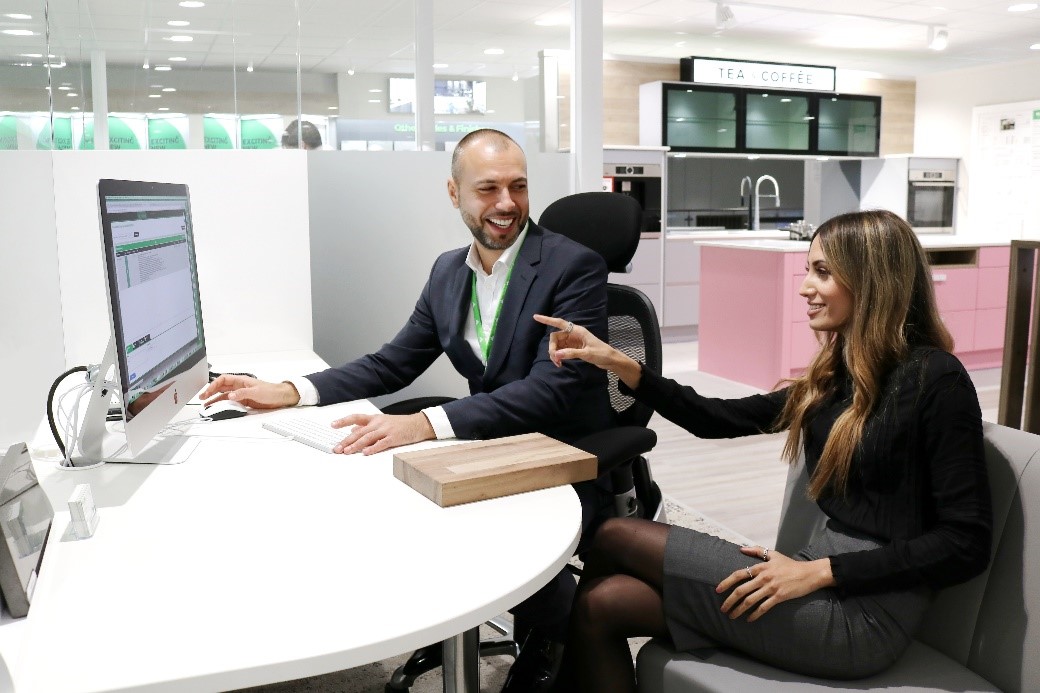 British designer, manufacturer, and retailer Wren Kitchens has stepped in to offer jobs to employees affected by the collapse of kitchen remodeller Premier Kitchens and Bedrooms.
The move follows Premier Kitchens and Bedrooms' recent announcement on its website that it has gone into voluntary liquidation.
Wren Kitchens is prepared to take on staff who have lost their jobs, adding it is looking to hire 600 kitchen sales consultants over the next 12 months, and also has vacancies for showroom advisers, general / assistant managers, design surveyors and compliance officers.
A Wren Kitchens spokesperson said: "Those who have faced losing their jobs at Premier Kitchens & Bedrooms have transferrable attributes that we're looking for, including first-class customer service and creative designer skills to help our customers' dream kitchens come to life.
"Wren is home to some of the best designers in the UK and we're looking for passionate recruits to join the Wren family to help shape our exciting journey and lead the way in the retail kitchen industry."