Furniture store's ad praised for its honesty
Furniture store's ad praised for its honesty
2 December 2019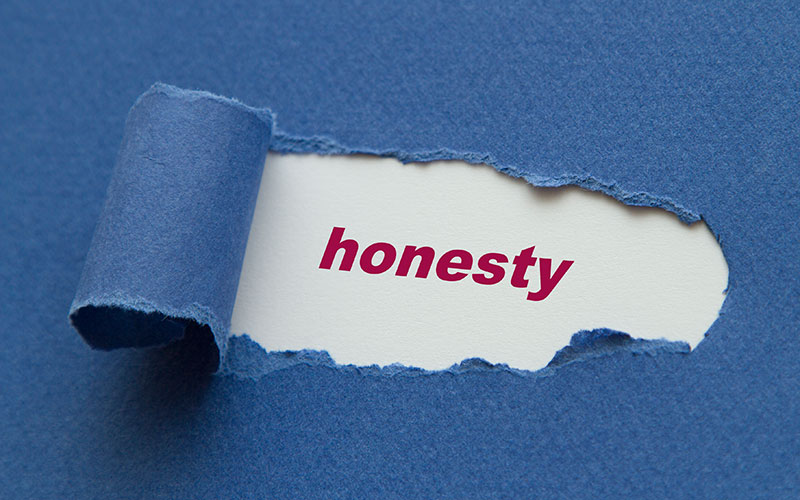 A Huddersfield furniture store has drawn praise for placing a refreshingly honest job advertisement.
ExaminerLive reports Stan of Solid Wood Furniture took to its Facebook page to place the following ad:
"It's setting off at Silly O'Clock in the morning to the opposite side of the country.
"Then the unfortunate applicant will be expected to unload back-breaking, heavy furniture.
"Carry it into a customer's house and sometimes even upstairs, set it up, get paid and then go to probably at least another two drops after that.
"Then the unlucky applicant will be expected to drive back and do it all again the next day.
"Let's not sugarcoat this job. It's awful. I wouldn't expect anyone in their right mind to want this job. I certainly couldn't do it.
"Our drivers' mates are fully qualified in preventing self harm.
"You would be expected to drive four days of the week which should just about give you time to recover in between.
"If you are crazy enough to want a rubbish job like this, then send me a pm. It pays well but you won't have any energy left to spend it."
The ad has drawn praise from Facebook posters, with one woman writing: "Wow! An honest job advert, so refreshing and gave me a giggle. Hope you find a suitable applicant."
Another poster said: "This is by far the best advert I have seen for a driver… put into plain language… need a grafter someone who's willing to work, someone who can get on with it… brilliant."