NEW TO THE MARKET: 17-21 FEBRUARY 2020
NEW TO THE MARKET: 17-21 FEBRUARY 2020
17 February 2020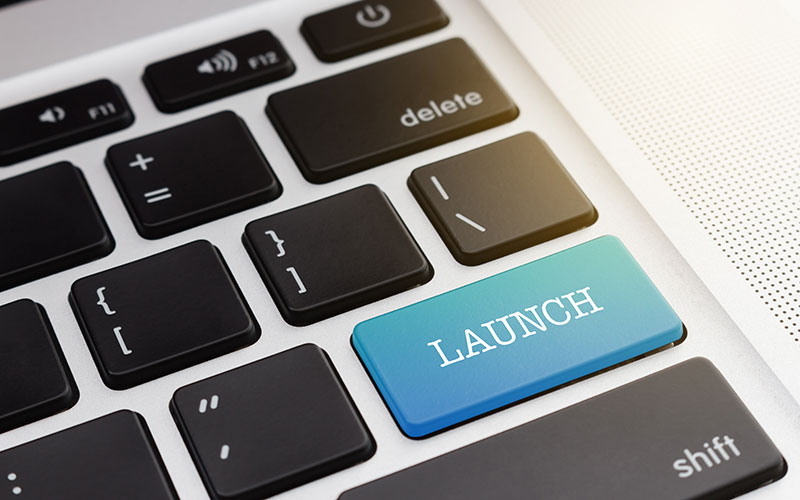 This week's launches include: Acre, Camino Partners, Create Central, Hortor, Stanton House, Vantage Consulting, West Midlands Combined Authority
• Sustainability and safety recruitment and talent development specialist Acre has opened an office in Amsterdam. Harco Leertouwer joins the company as managing director for Benelux.
• Back-office to boardroom recruitment specialist Camino Partners has launched an interim recruitment division. The division will be led by experienced senior interim finance recruitment consultant Jack Stuart.
• Global strategic resourcing consultancy Hortor has expanded its office in San José, Costa Rica. Spanish-speaking business development manager Florencia Prato has recently been appointed to lead a team of resourcing experts in the capital city. "With an educated workforce and growing economy, we believe scaling up Hortor's consultative approach [in Coast Rica] will deliver greater results for companies in this relatively untapped marketplace," Prato said.
• Stanton House has opened a new office in Singapore, its second in the Asia-Pacific region. Laura Taylor has joined the recruiter to build and lead the technology and transformation team in Singapore.
• Staffordshire recruiter Vantage Consulting has rebranded. The rebrand involves the launch of the agency's four brands, each providing recruitment services across technology, engineering, engineering technology and executive search, as part of the Vantage Group.
• The West Midlands Combined Authority (WMCA) is funding a pilot scheme to help the region's screen industry discover new talent, or to encourage people from other careers to switch to the television industry.
It is working in partnership with Create Central – the new industry-led body set up to turbo-charge the region's film, TV and games industries. Solihull College & University Centre and Screen Central will provide the skills training.