D&I must look beyond London and the South-East
D&I must look beyond London and the South-East
Colin Cottell
17 April 2020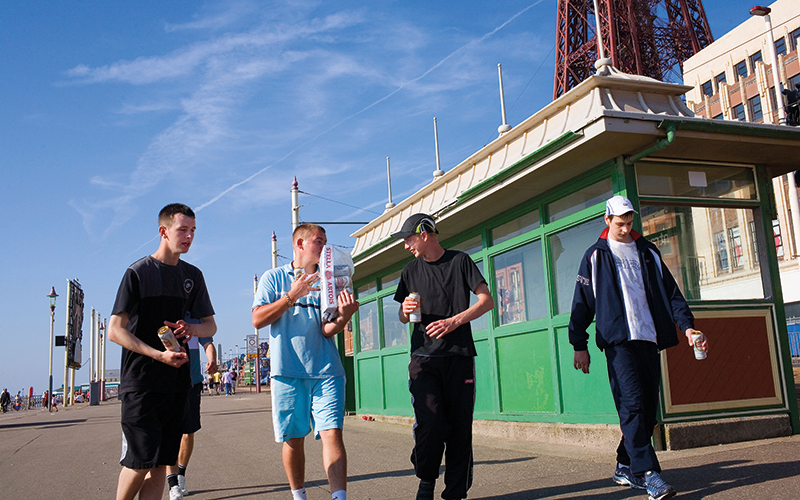 Underprivileged people living outside London can get overlooked.
Employers should focus more diversity & inclusion and corporate social responsibility initiatives outside London and the South-East, and also make sure they don't overlook the needs of white working-class males, according to the CEO of a charity that supports graduates, who attended state schools into graduate jobs and careers.
John Craven of upReach told Recruiter that many employers and charities that supported underprivileged groups were based in London, with the result that people outside London did not get the support they needed.
"Outside of London, there just isn't the support available for charities or from employers," said Craven. "While a lot of banks in Canary Wharf or in the City and a lot of other firms support their local schools, or support their local communities, you just don't have that in 'cold spots' like Scarborough, Skegness, Blackpool and Mansfield, etc."
Craven also called on employers to not neglect the needs of white working-class boys, who often fall through the net when it comes to employers' diversity initiatives. White working-class males often stood "no chance" for support, Craven said, because although white males tended to be over-represented in senior roles, white working-class males often lacked the polish, social skills and the networks associated with the white males in these senior roles. The latter who generally come from middle-class and more privileged backgrounds.
"The key thing though for employers is making sure that they're casting the net wide," he went on to say, "and not just hiring people here from London and the South-East, and making sure that if they're doing CSR activities, it is not just on their doorstep but all over the UK."
Craven said 'cold spots', such as Bristol and Newcastle would be a real focus for Upskill over the next couple of years.
For more on upReach's work, please see here.
Image credit | Alamy