CONTRACTS & DEALS: 11-15 MAY 2020
CONTRACTS & DEALS: 11-15 MAY 2020
12 May 2020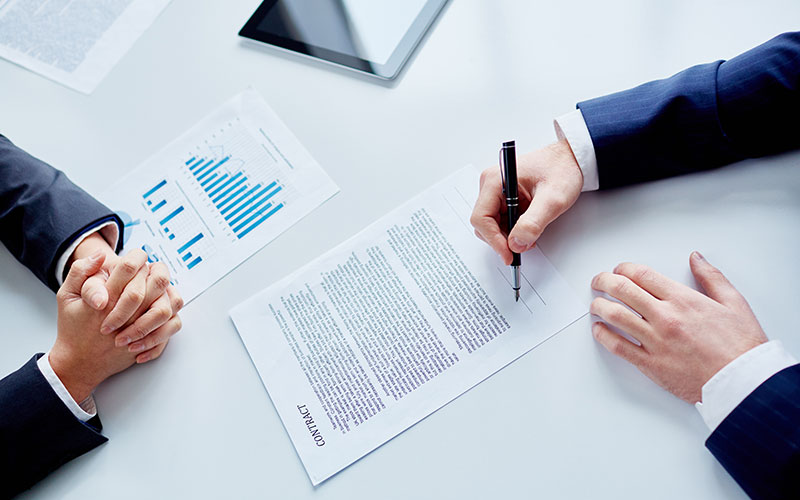 This week's new contracts & deals include: Alvius, JXT, Nvoi, Zenjob
• A collaboration of London local authorities has appointed software company Alvius to supply new generation recruitment technology to up to 33 London Boroughs. Led by the London Borough of Havering, the 'ESPO MSTAR3' London Collaboration ran a competition to identify a software company capable of delivering major recruitment cost savings for London's local governments. Alvius was awarded as the winning bidder in March following an engagement and then assessment process which began in mid-2019.
• Nvoi, a platform that enables recruitment agencies to provide their clients with 24/7 direct access to vetted candidates, has acquired recruitment digital marketing platform JXT, forming what the firm believes will be a game changing partnership for the recruitment industry. JXT will be able to access market-leading technological experts to help guide the expansion of its operations in Australia, the UK and the US.
• Digital staffing service Zenjob has secured a Series C funding round of $30m (£24.3m). The lead investor is Forestay Capital, along with Redalpine, Acton Capital, Axa Venture Partners and Atlantic Labs.
Zenjob places student assistants with large and medium-sized companies and is available in 14 German cities. With the new capital, the start-up company plans a nationwide expansion in Germany, as well as the further development of the technology.