Workplace disputes will rise due to Test and Trace warns employment lawyer
Workplace disputes will rise due to Test and Trace warns employment lawyer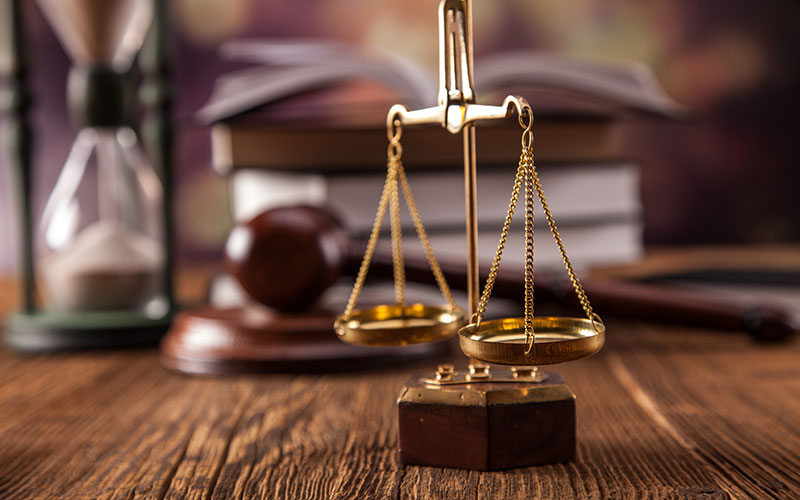 The government's new Test and Trace system could contribute to a rise in workplace disputes, an employment lawyer at law firm Irwin Mitchell has warned.
Anyone who develops symptoms of coronavirus must get tested and then self-isolate for seven days. If the test is negative, they can return to work. However, if the test is positive, the NHS Test and Trace team will get in touch via text, email or phone to find out the names of those people with whom they have been in close contact. People considered to be at risk of catching the virus will be instructed to self-isolate for 14 days, but members of their family don't have to self-isolate unless someone in the house actually develops symptoms.
The Statutory Sick Pay Regulations have also been amended so that from yesterday (28 May 2020), anyone who is asked to self-isolate by the Test and Trace team will be paid SSP at its current rate of £95.85.
Emilie Cole at Irwin Mitchell has warned employers they will risk facing an employment tribunal if they threaten staff that they could lose their job by staying away from work. She said: "I think there's going to be an upsurge in potential claims."
Cole went on to say: "Another issue is that everyone has the right to a safe place of work, and if you raise health & safety concerns about that, and you're dismissed or subjected to detrimental treatment, you have a claim in the employment tribunal."
She predicted that "a lot of" unionised companies will have "widespread action", and that activity is "all going to kick off after the furlough scheme starts winding down and the money runs out. There will be a lot of redundancies when that ends, and it's just prepping for that at the moment".
• Let us know what you think by emailing us at [email protected] or tweet us to tell us your thoughts or share this story with a friend.