IR35 reforms for private sector set for April
IR35 reforms for private sector set for April
23 June 2020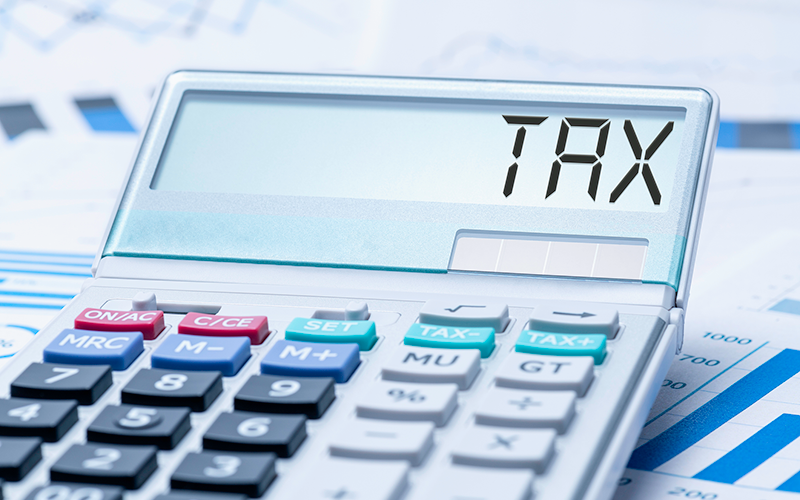 Private sector IR35 reforms are set for roll-out in April 2021 with MPs' approval of amendments to the Finance Bill.
Originally due for roll-out this year, the government delayed implementation until next year because of the coronavirus crisis. However, government rejected calls for delay until 2023.
Seb Maley, CEO of IR35 specialist Qdos, commented: "It's hugely disappointed, albeit unsurprising, that MPs have given the 2021 rollout the green light. For years, the government has mistakenly been under the impression that contractors abuse the IR35 rules. In our experience, this simply isn't the case."
From 6 April next year, medium and large private sector businesses will become responsible for administering the IR35 status of contractors. As part of this reform, recruitment agencies or hiring organisations will carry the liability for these decisions. A similar version of the reform was introduced in the public sector in 2017.
• Let us know what you think by emailing us at [email protected] or tweet us to tell us your thoughts or share this story with a friend.