FINANCIALS: Gattaca reports fall in trading
FINANCIALS: Gattaca reports fall in trading
17 July 2020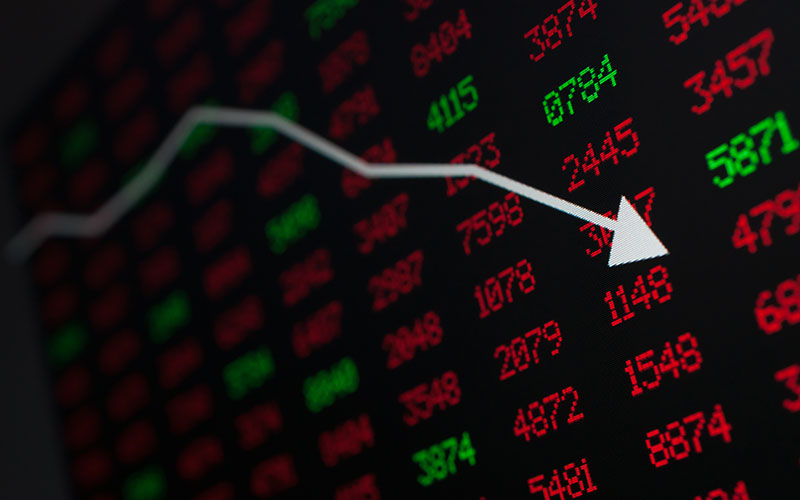 Engineering and technology recruiter Gattaca today reported trading down 41% for the period of April, May and June this year over the same period in 2019, with full year net fee income decreasing by 22% for the year ended 31 July.
However, the company's performance has been stronger than anticipated following the UK lockdown in the Covid-19 pandemic, a Gattaca statement said. Now in a net cash position, Gattaca said it has "strong working capital and liquidity" and has agreed new covenants with its principal lender HSBC through to July 2021.
In the three-month period of April, May and June this year, contract trading was down 36% and permanent 52% lower than the same time last year. 
NFI for the year ending 31 July is expected to be about £54m, compared to £69m for the previous. "The majority of the shortfall is in UK NFI," the statement said. "The group's international operations have performed better than expected, having implemented cost reductions over the last few months. 
"China is now operationally closed."
All staff have been working remotely, the company said, and had continued to win new business both in contract and permanent recruitment. Also, Gattaca took part in the government's Coronavirus Job Retention Scheme (CJRS), and put a 20% temporary pay cut into effect for the board, executive management and all staff "with the staff having now been returned to full pay", the company said.
Gattaca has begun to bring staff back from furlough and have reopened offices after reconfiguring spaces to be Covid-compliant.
Another financial measure taken includes action to "better align our contract payment terms to normal practice in other industries and organisations", a move the company says has contributed about £2m so far, Gattaca said. "Our cashflow has also benefitted from the deferral of an HMRC payment amounting to £10m, which is not due until 31 March 2021."
As part of a group-wide improvement plan, the company said it has put into effect "a more focused approach to how we target industry sectors and are aligning our talent more closely" to the operating model, with respect to sales and client delivery. For instance, CEO Kevin Freeguard said the company was "well aligned with the anticipated UK government investment targets such as infrastructure and other STEM-driven sectors where Gattaca has a significant track record and capability".
Cost reduction efforts are underway in respect of Gattaca's international operations. The company aims to cut costs by more than £3m by around the first half of 2021, and consultations are underway with affected staff.
• Comment below on this story. Or let us know what you think by emailing us at [email protected] or tweet us to tell us your thoughts or share this story with a friend.