FINANCIALS: Manpower swings to loss
FINANCIALS: Manpower swings to loss
20 July 2020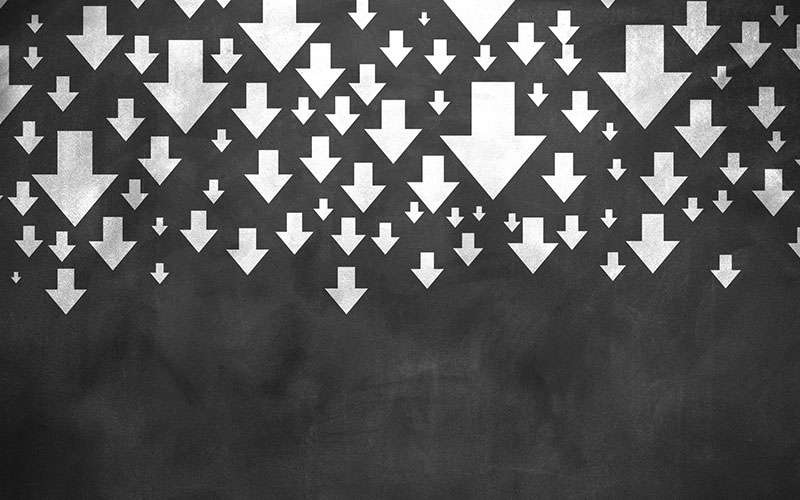 Global staffing giant ManpowerGroup swung from profit to loss compared to the same quarter last year, as the effects of the global pandemic on its international operations were revealed.
According to results released this morning, the group made a loss of $64.4m (£51m) in Q2 compared to net earnings of $127.3m in Q2 of 2019, while revenues saw a 30% decline from $3.7bn in the previous year.
Commenting on the results, Jonas Prising, ManpowerGroup chairman and CEO, said: "The world continues to be impacted by Covid-19, which started as a health crisis and evolved to become a global economic and social crisis. While certain regions continue to deal with the pandemic at elevated levels, elsewhere lockdowns are easing, economies are slowly re-opening and people are returning to work.
"In this environment, we will continue to focus on operational excellence, including managing costs prudently to offset gross profit declines while continuing to invest in our transformation. This is how we will continue to progress our key strategic initiatives and position us for further success when we emerge from these crises."
• Comment below on this story. Or let us know what you think by emailing us at [email protected] or tweet us to tell us your thoughts or share this story with a friend.