NEW TO THE MARKET: 1-4 SEPTEMBER 2020
NEW TO THE MARKET: 1-4 SEPTEMBER 2020
1 September 2020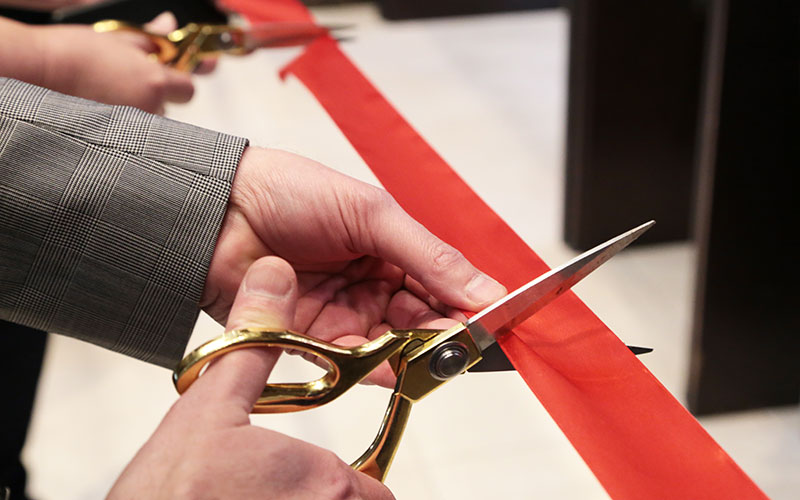 This week's new launches include: Rayner Personnel, Realday, Tengai
• Property recruitment specialists Rayner Personnel has expanded in the South-West of England as the owners of estate agency business Complete have partnered with Rayner as associates. Jade Boyles-White will continue to run the estate agency business day-to-day, while Will Smith is to move across to the recruitment side of the expanded new group.
Rayner Personnel recently embarked upon a drive to attract associates to work alongside the leading estate agency and property services organisation. Already, eight such partners have joined.
• Realday, the workforce management platform specialising in the scheduling, deployment and retention of staff, has had a brand refresh and welcomes Mark Doyle from TempBuddy/Erecruit to head up its official launch into the UK and US.
Since its launch in 2018, Realday has continuously developed, gained feedback and fine-tuned its platform across the DACH (Germany, Austria, and Switzerland) region with multiple businesses under the name Tempest. 
• Swedish firm Tengai AB, manufacturers of unbiased interviewer robot Tengai, has released an English version of its automated robot. According to the company, international companies can now lease Tengai and use the blind interview format as part of their unbiased hiring process.