D&D Recruit seals deals on driving and warehouse jobs
D&D Recruit seals deals on driving and warehouse jobs
3 December 2020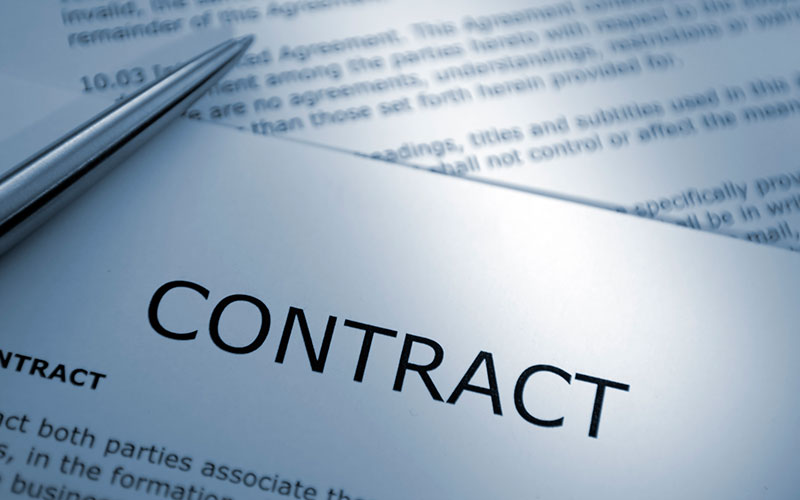 Two major contract wins will see Runcorn-headquartered employment agency D&D Recruit sourcing for 150 driving roles across the UK around distribution centres in Warrington, Deeside, Speke, Coventry, Bristol, Bedford and Manchester.
According to a company statement, the firm's industrial team are also recruiting over 300 warehouse workers over the entire UK.
D&D Recruit provides temporary staffing in the logistics sector and alongside its Runcorn headquarters, has offices in Yorkshire, the South-West, South-East and the West Midlands.