HMRC joins with ASA to protect people from tax avoidance schemes
HMRC joins with ASA to protect people from tax avoidance schemes
DeeDee Doke
2 December 2020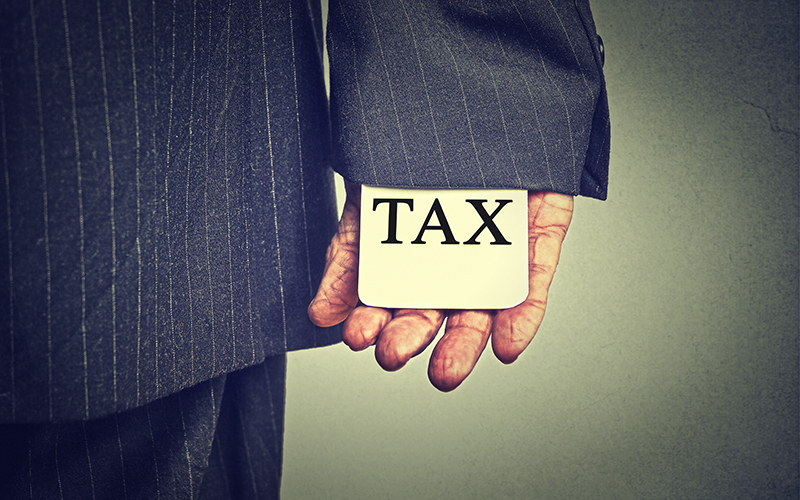 HM Revenue & Customs (HMRC) and the Advertising Standards Authority (ASA) have launched new action to cut out "misleading marketing" by promoters of tax avoidance schemes.
The joint enforcement notice aims to disrupt the activity of promoters and protect people from being presented with misleading adverts designed to tempt them into tax avoidance, an HMRC statement said.
It requires promoters "to be clear about the potential consequences of tax avoidance in any online advertisements", the statement said. "Immediate sanctions include having their paid advertising removed from search engines and follow-up compliance action, which can include referral to Trading Standards."
It has been published as HMRC launches its 'Tax avoidance: don't get caught out' awareness campaign warning and educating about how to identify if they are being offered a tax avoidance scheme and the pitfalls of those schemes. HMRC has also published its 'Use of Marketed Tax Avoidance Schemes in the UK' report including its most recent available data covering 2018 to 2019, and a candid look into the state of the market.
The campaign asks the public to:
STOP – Don't sign anything that you are uncomfortable with and don't understand
CHALLENGE – Check for warning signs. If you're unsure, seek independent professional advice.
PROTECT – If you think you have been offered a tax avoidance scheme, report it to HMRC. Or if you need helping getting out of one, contact [HMRC].
• Comment below on this story. Or let us know what you think by emailing us at [email protected] or tweet us to tell us your thoughts or share this story with a friend.