FINANCIALS: Hays reports 19% fall in fees
FINANCIALS: Hays reports 19% fall in fees
14 January 2021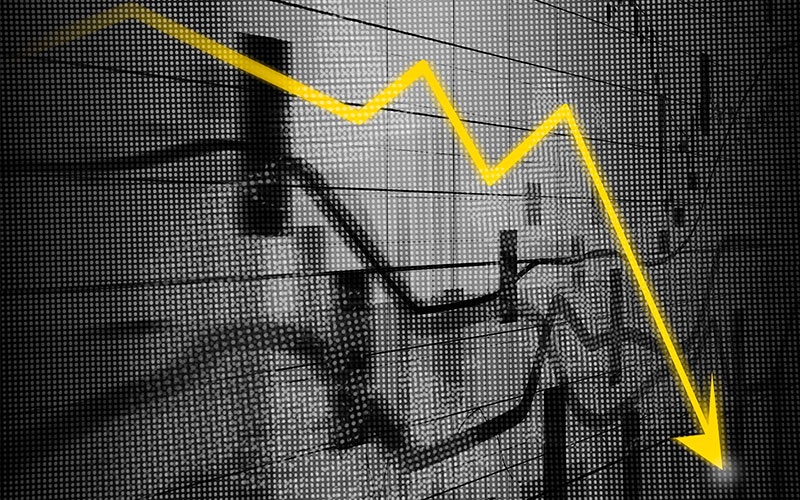 Global recruiter Hays reports that its total fees for the quarter ended 31 December were down 19%, an improvement of 10% over the previous three-month period, with the underlying net fee exit rate at 16%.
In its financial report released today [14 January], the UK & Ireland region was shown to have experienced an actual drop of 20%, the same as in the previous quarter. 
"Our markets remain significantly impacted by the pandemic, although encouragingly fees grew sequentially versus the prior quarter, with stronger momentum in both temp and perm," said Hays CEO Alistair Cox. "Activity in Australia increased after its total lockdown restrictions eased, and we saw improvement in Germany across the quarter with signs of increasing business confidence. Fees in the UK rebounded in both the private and public sectors, the Americas delivered good sequential growth, and Asia was broadly stable."
But, Cox added: "it is too early to quantify any negative impacts of new UK and European lockdowns and, as ever, our New Year 'return to work' trends will be a key driver of second half performance."
Highlights of the report included:
Group consultant headcount was flat in the quarter and down 17% year-on-year.
Since the global pandemic's onset, the group's quarterly net fee trend has improved from minus 34% to minus 29% and now minus 19%.
The company's cost base increased slightly in the quarter to about £65m per period, primarily as consultant commissions increased proportionately with the rise in net fees, and almost all offices globally were open in the quarter.
Activity levels in the UK & Ireland improved during the quarter, especially in the Temp market, which represents 64% of the region's fees. 
• Comment below on this story. Or let us know what you think by emailing us at [email protected] or tweet us to tell us your thoughts or share this story with a friend.