APPOINTMENTS: 6-9 APRIL 2021
APPOINTMENTS: 6-9 APRIL 2021
6 April 2021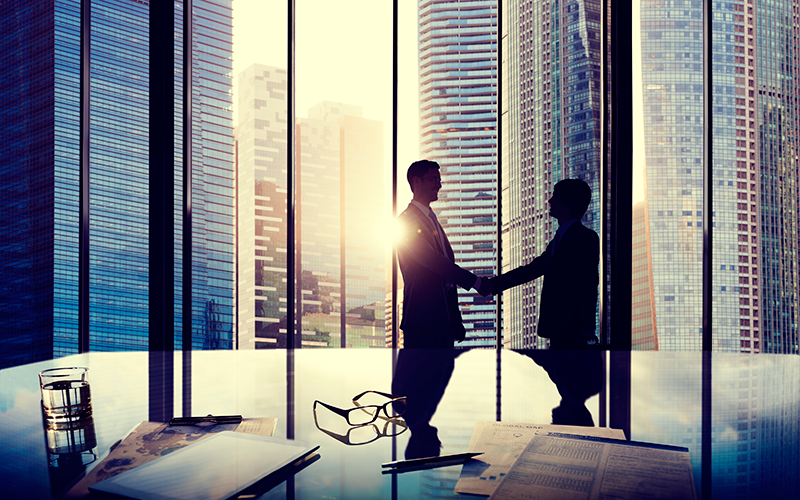 This week's appointments include: Candidate.ID, IEG, Realm Recruit, Red Ventures, SR Group
• Glasgow-based recruitment technology start-up Candidate.ID has appointed Shona McKenzie as customer success director. McKenzie is an experienced talent acquisition leader across recruitment, transformation and the wider HR agenda having worked for the Weir Group, Standard Life, Royal London and recruitment projects such as the Glasgow 2014 Commonwealth Games.
• Insight Executive Group (IEG) has promoted Rob Parker from associate director – public sector property & FM recruitment to director across the same teams. Having joined IEG shortly after the company was founded in 2015, he has been promoted three times in just five years.
• Altrincham-based legal recruitment consultancy Realm Recruit has appointed Michaela Baddeley as junior consultant and Lucy Cade as associate marketing executive in charge of social media and growing the brand.
• Red Ventures, a portfolio of influential brands, digital platforms and strategic partnerships that connect millions of people with expert advice, has appointed Thaddeus Jones as chief talent officer. In his role, Jones will lead talent acquisition and development, and report directly into Ric Elias, company co-founder and CEO.
Jones brings over 15 years of HR leadership to Red Ventures, most recently as global head of talent acquisition and DEI (diversity, equity and inclusion) at Amazon Web Services (AWS).
• Global professional search and recruitment organisation SR Group has made a number of promotions to its senior management team. Darren Wentworth assumes the role of chief operating officer (COO), Nikki Newton is promoted to partner at legal brand Taylor Root, and Ben Wood is promoted to partner at the HR recruitment business Frazer Jones.