FINANCIALS: Heidrick & Struggles posts record Q1 revenue
FINANCIALS: Heidrick & Struggles posts record Q1 revenue
27 April 2021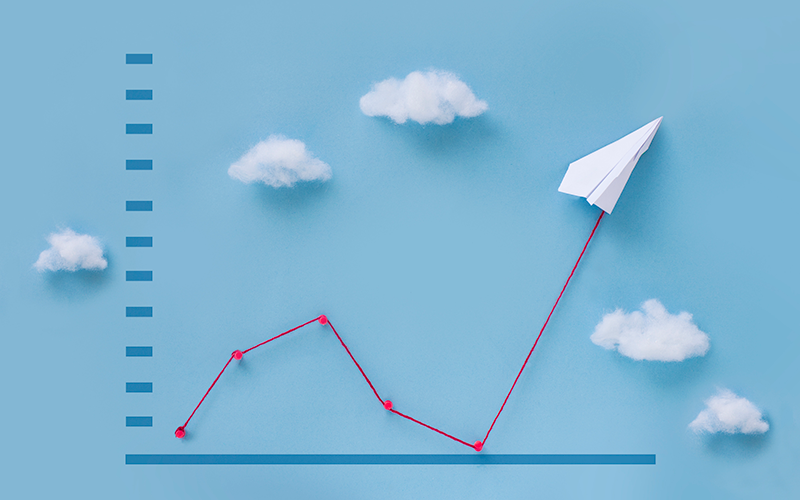 Heidrick & Struggles, a global provider of executive search and leadership advisory services, has posted record net revenue, reflecting a "strong rebound from the global downturn".
According to first quarter financial results ending 31 March 2021, consolidated net revenue was $193.7m (£139.2m) in the quarter compared to $171.5m in the 2020 first quarter, an increase of $22.2m. Excluding the impact of exchange rate fluctuations, which positively impacted results by $4.7m (2.5%), consolidated net revenue increased $17.5m or 10.2%. Net revenue was driven by growth across all regions in executive search, partially offset by Heidrick Consulting.
Krishnan Rajagopalan, president and CEO at Heidrick & Struggles, said: "Our results reflect a strong rebound from the global downturn. Record net revenue in the first quarter marked a double-digit improvement both sequentially and year-over-year, driven by broad based strength across all businesses and geographies.
"We are also very excited to welcome Business Talent Group (BTG) to Heidrick & Struggles and to offer our clients a full spectrum of executive and high-end on-demand talent solutions."
H&S acquired BTG, a leading marketplace for high-end independent talent on-demand, on 1 April 2021, building on a two-year exclusive collaboration with BTG that began in 2019.
BTG, which generated revenue of around $50m in 2020, was bought for an initial consideration of $32.6m paid in the 2021 second quarter, with an anticipated future payment in 2023, subject to the achievement of certain agreed upon financial performance targets. 
Other highlights include:
Operating income, before adjustments, of $19.6m and operating margin of 10.1% include a restructuring charge of $3.9m, as anticipated. In the 2020 first quarter, operating income was $18.2m and operating margin was 10.6%.
Adjusted operating income, before restructuring, of $23.5m increased $5.3m, or 29.3%, from $18.2m in last year's first quarter and adjusted operating margin of 12.1% increased 150 basis points.
Adjusted EBITDA of $28.9m increased $5.3m from $23.6m in the 2020 first quarter and adjusted EBITDA margin increased 110 basis points to 14.9% from 13.8%.
• Comment below on this story. Or let us know what you think by emailing us at [email protected] or tweet us to tell us your thoughts or share this story with a friend.