SSGC launches WLTS to deliver ex-service personnel to businesses
SSGC launches WLTS to deliver ex-service personnel to businesses
Vanessa Townsend
13 April 2021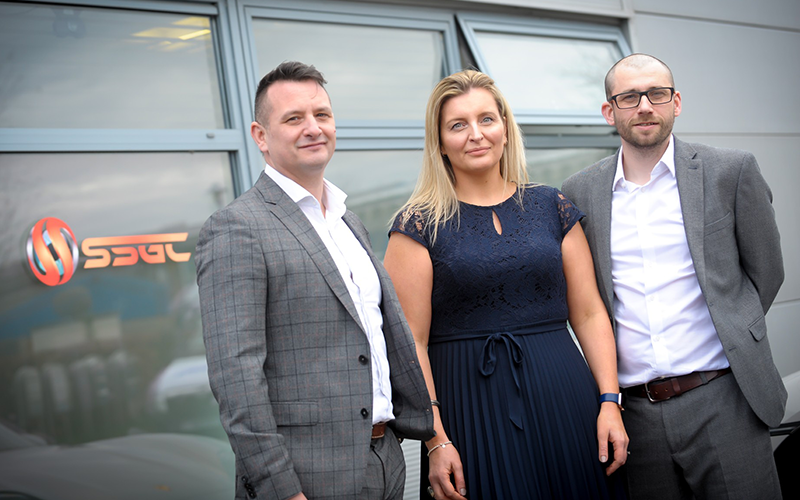 Specialist security guard provider SSGC has launched a new initiative to deliver temporary labour and recruitment services to businesses.
Swindon-based SSGC, which has mobilised military veterans to staff Covid-19 test centres and provide testing support at under-pressure schools across the UK, has already secured a £40m contract for its start-up business WLTS to provide personnel to Comensura, which manages supplies of temporary, permanent and contract labour. 
According to the company, WLTS specialises in handling complex vetting requirements such as DBS checks, BPSS, the government baseline security standard, and BS7858, the security benchmark approved by the British Standards Institute (BSI), through its bespoke automated solution.
A signatory of the Armed Forces Covenant (AFC), an agreement to support veterans getting back into 'civvy street', WLTS will provide instant frontline services as Britain slowly emerges from lockdown.
David Stubbs, managing director of SSGC, said WLTS was part of the post-pandemic 'normalisation' process: "As the national requirements have changed, so has our offering, which is why the services provided by WLTS are focused on helping Britain get back to work. It specialises in trusted and rapid mobilisation of personnel that goes beyond testing for Covid-19 to the heart of what the nation needs to return to a form of normality."
Stubbs explained that businesses in the hospitality, conference and events market will be needing experienced and vetted marshalling and stewarding personnel, and with the explosion in online sales to corporates upscaling temporary drivers, cleaners and administrators as they reopen, "the WLTS service can provide everything from the background checks to the actual feet on the ground" as the UK reopens.
Pictured above (l-r): David Stubbs, Demelza Staples and Andy McInnes from SSGC, which has launched WLTS
• Comment below on this story. Or let us know what you think by emailing us at

[email protected]

or tweet us to tell us your thoughts or share this story with a friend.