Industry hopeful for changes to curb unregulated umbrella companies
Industry hopeful for changes to curb unregulated umbrella companies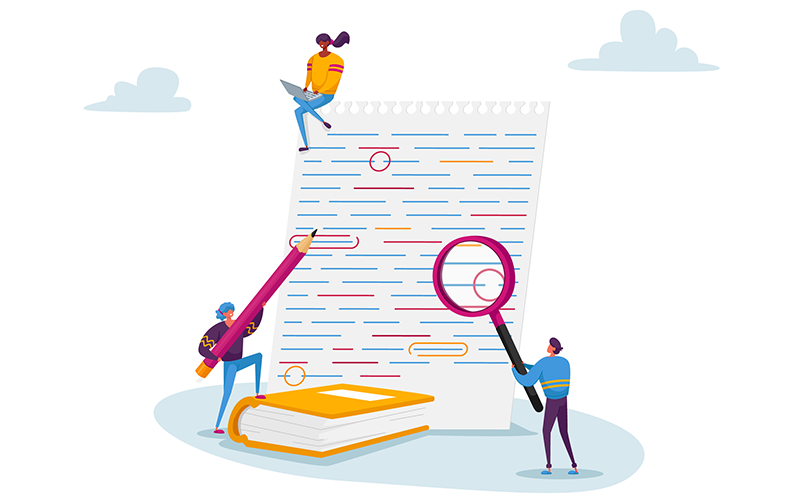 Amendments tabled to the Finance Bill that would either "curb or kill" umbrella companies could be discussed today [24 May 2021] as the Bill reaches the Report Stage.
The amendments follow a Loan Charge APPG Inquiry and were put forward by David Davis MP and supported by Sir Iain Duncan Smith MP and Andrew Rosindell MP "to address and stop the malpractice that is rife amongst unregulated umbrella companies", according to a statement from Dave Chaplin, CEO of ContractorCalculator.
Chaplin provided evidence to the Inquiry. Following the Inquiry report on 'How Contracting Should Work', published in April, Chaplin was among the expects asked to provided solutions including ideas on how the Finance Bill could be amended.
"Any amendment will be voted on at the Report Stage on 24 May [2021] and could solve many of the issues and help to avoid a repeat of a disastrous Loan Charge type tax that may be required if action is not taken now," Chaplin said.
"We would urge MPs to vote on the chosen amendment so that the sector moves towards one where the cowboys are driven out, allowing the compliant parts of the sector to get on with their jobs to support the contracting sector," he said.
The first of the two amendments is more detailed and aims, among other points, to stop umbrella companies using kickbacks to reward recruitment agencies, stop aggressive tax avoidance schemes and make agencies and clients liable for any malpractice, thereby removing their incentive to encourage it. 
With the second amendment, if the government fails to act on calls to regulate the industry, then umbrella companies would need to regear and provide their services to agencies in a payment bureau-type manner instead.
Both amendments have sunset clauses, to ensure the market has until 6 April 2022 to prepare for the changes and also to give the government a year to decide how it plans to either regulate or ban the use of umbrellas.
• Comment below on this story. Or let us know what you think by emailing us at [email protected] or tweet us to tell us your thoughts or share this story with a friend.