FINANCIALS: Page Group profits up
FINANCIALS: Page Group profits up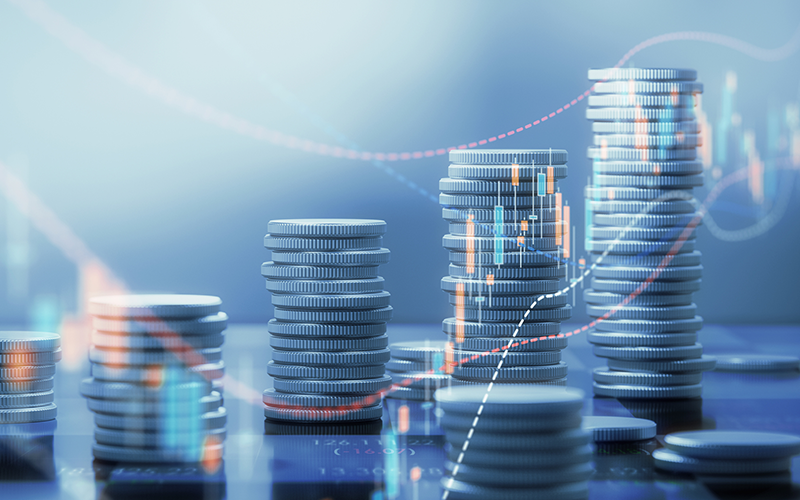 Global recruitment giant Page Group is reporting increased gross profit per fee earner in Q2 this year compared to the Q2s of both 2019 and 2020.
In its second quarter 2021 results announced today, the company said groupwide, GP was up 15% on Q2 2019 and 86% on Q2 2020, attributing the improvements to "more favourable trading conditions", as well as a reduction in fee earner headcount.
"We delivered record quarters in four of our five large, high-potential markets and in 17 countries," said Page Group CEO Steve Ingham in his results statement.
The Q2 group gross profit was £219.7m, an increase of 94.1% from Q2 2020 and a rise of 2% from Q2 in 2019.
Ingham said the company reduced fee earner headcount by 882 in 2020, "primarily those on performance review or those with very limited experience in recruitment. This was net of adding circa 400 experienced fee earners in 2020. We have subsequently added a further circa 400 in the first half of this year. These, plus those who have joined from outside recruitment, net of attrition, mean that we have added 298 fee earners in the first half of 2021".
He went on to say that operational support headcount rose by 64 in Q2, which translates into a ratio of fee earners to operational support staff at 77.23.
"Overall," Ingham said, "the group had 5,443 fee earners and a total headcount of 7,075, compared to 6,035 and 7,763 in Q2 2019 respectively."
Compared to the same period in 2019, the group's performance in EMEA was up by 0.4%, Asia Pacific up by 10.5%, up 7.7% in the Americas. The UK picture was less bright, with performance down by 9% in Q2 this year compared to 2019, with the Michael Page division down by 4% and Page Personnel down by 24%. 
Looking ahead, Ingham said: "There continues to be a high degree of global macro-economic uncertainty as Covid-19 remains a significant issue and restrictions remain in a number of the group's markets.
"Additionally… it is not easy to determine whether the improved performance is still the result of pent-up supply and demand or a sustainable trend."
• Comment below on this story. Or let us know what you think by emailing us at [email protected] or tweet us to tell us your thoughts or share this story with a friend