FINANCIALS: Robert Walters announces 'record' first-half performance
FINANCIALS: Robert Walters announces 'record' first-half performance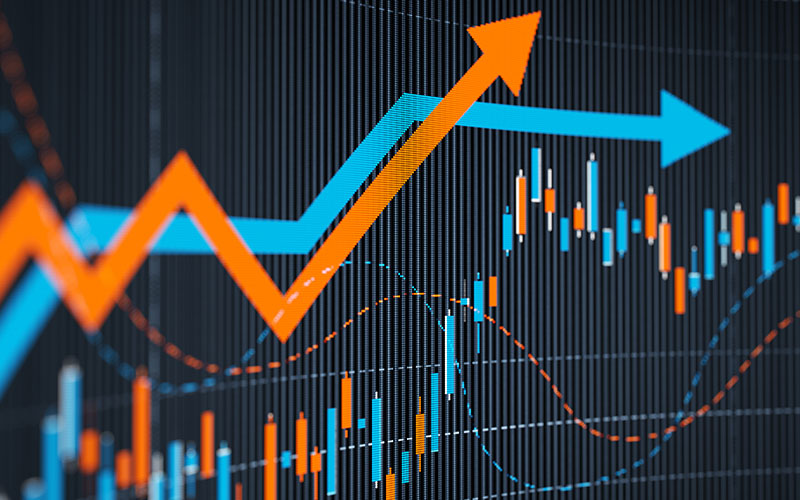 Global recruitment firm Robert Walters has experienced a "record" first-half performance to the half-year ended 30 June 2021, delivering a four-fold increase in pre-tax profits year-on-year.
The company announced today (27 July 2021) that gross profit in the first half of 2021 amounts to £166.2m, compared to £158.5m for H1 2020, a +5% change, but an 8% increase in constant currency terms. Operating profit for H1 2021 was £24.1m in sharp contrast to the £4.2m of 2020's first half, a 478% increase this year.
Profit before taxation was £22.1m in this year's first half, compared with £4.3m in 2020.
Basic earnings per share in 2021 were 20.9p, compared to 3.9p in 2020.
Other highlights of the financial results announcement were:
A note that wage inflation is returning as demand for talent outstrips supply.
79% of the group's net fee income (NFI) is now derived from its international businesses, with its largest region, Asia Pacific, accounting for 45% of the group's NFI.
Europe's NFI was up 2% (3% in constant currency) over H1 2020 to £45.2m and operating profit up 326% to £6.2m.
UK NFI was down 3% to £35.2m from £36.3m in H1 2020 but operating profit increased significantly to £3.3m this year from £0m in H1 2020.
Group headcount was down by 13% year-on-year to 3,230 from 3,734 last year. However, the company said it expects to add about 200 more people in the second half of this year.
The balance sheet has net cash of £122.8m as at 30 June 2021.
CEO Robert Walters said: "We enter the second half of the year with cautious optimism and confidence that we will continue to take advantage of market opportunities as they arise."