Grocery delivery firm Beelivery to create 50,000 UK jobs
Grocery delivery firm Beelivery to create 50,000 UK jobs
Vanessa Townsend
19 July 2021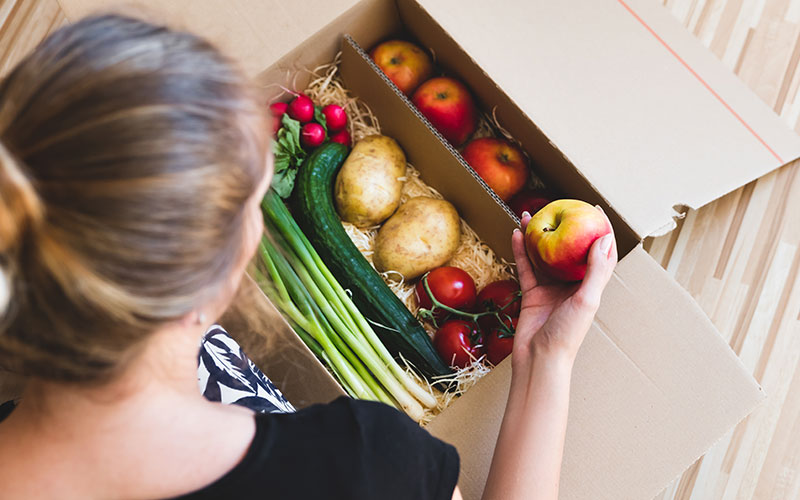 An on-demand grocery delivery business has announced that it is aiming to recruit 50,000 people across the UK, according to news site Bdaily News.
Beelivery, launched in 2015, specialises in rapid deliveries and is aiming to recruit 50,000 new drivers for its growing team, after it secured more than £1m investment from GreenBank Capital.
The company connects customers with independent drivers across the UK, who then personally shop for the customer and deliver the requested items to their home within an hour.
The business said that it has seen "rapid" growth in the last 18 months, currently operating in 90% of the UK.
Lee Parkinson, co-founder and CEO of Beelivery, commented: "We want to provide UK workers with the opportunity to bolster their earnings- completely on their own terms.
"We recently secured a £4.5m investment, which demonstrates growing demand within the convenience market.
"We are investing this money to accelerate the business and further drive demand, which in turn means higher earnings for new and existing drivers.
"The recruitment drive along with the funding aims to assert Beelivery as the leader in the on-demand sector."
• Comment below on this story. Or let us know what you think by emailing us at [email protected] or tweet us to tell us your thoughts or share this story with a friend.