Labour Party plans to create single 'worker' status
Labour Party plans to create single 'worker' status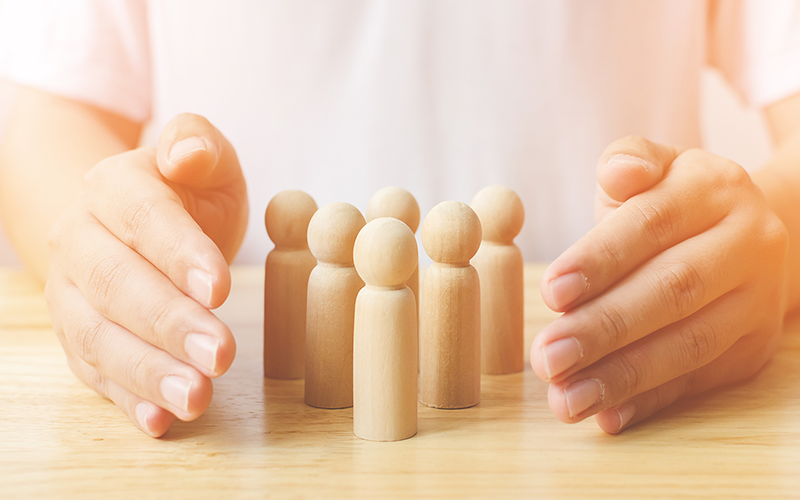 Labour has announced plans to give people security in employment with the creation of a single 'worker' status.
This encompasses all but the genuinely self-employed, affording employees rights and protections from the first day of work.
The Labour List newspaper reports that the policy proposal unveiled by the party yesterday would see many more workers receive rights such as access to statutory sick pay, the National Minimum Wage, holiday pay and paid parental leave, as well as protection against unfair dismissal.
Under the current legislation, there are three separate employment statuses: employee, limb (b) worker or simply worker, and self-employed. Each category has different levels of rights and protections. 
As proposed by Labour, a single legal status would encompass employees, limb (b) workers and those in what the newspaper called 'bogus' self-employment. The party has said that genuinely self-employed people would retain their separate status.
This announcement follows the launch this week of Labour's campaign for "a new deal for working people", based on five principles: security at work, quality jobs, a fairer economy, opportunity for all and work that pays.
Commenting on the Labour proposals, Dave Chaplin, CEO of contracting authority ContractorCalculator described the proposed as "admirable" and said they "could finally put a stop to the zero-rights employment models" that have emerged. However, he added: "Governments have been consulting on this topic for a decade and nothing yet has changed. This is a bold and ambitious policy by Labour, who will first need to get into power. We could be a decade away from changes."
• Comment below on this story. Or let us know what you think by emailing us at [email protected] or tweet us to tell us your thoughts or share this story with a friend.