Share your recruitment values to create a new culture
Share your recruitment values to create a new culture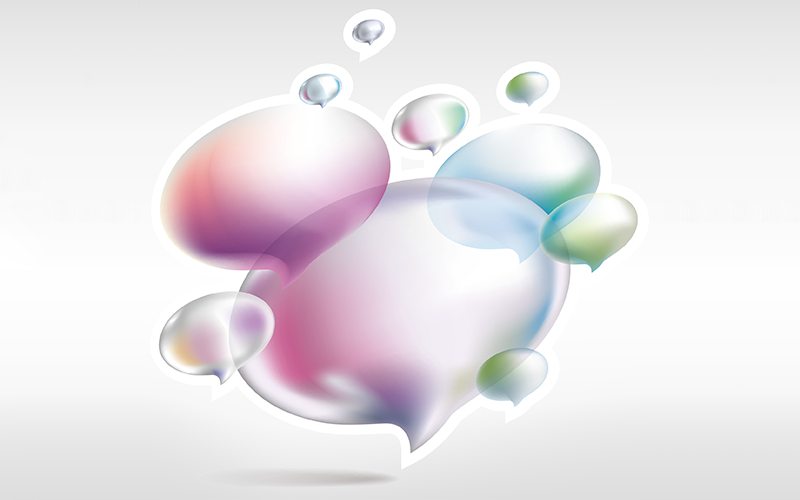 Recruiters are invited to help create a recruitment culture to meet the needs of today's consultants.
A clear picture of the new cultural demands of the recruitment sector is needed, as staffing companies look to increase their headcount in the wake of the Covid-19 pandemic. To deliver that full picture, the Association of Professional Staffing Companies and organisational culture experience company Brands with Values have launched a dedicated 'Recruitment with Values' study. 
In a joint statement, they said: "The world of recruitment has changed throughout the pandemic and the values that recruiters are driven by have evolved. We are asking recruiters to dedicate 10 minutes of their day today to add their voice to the mix before it's too late."
With the latest employment statistics from the Office for National Statistics (ONS) revealing that more job vacancies exist than pre-pandemic, recruiters have more work on their hands than in some time. The industry's recruitment-to-recruitment agencies confirm that hiring within the sector is on the rise, with the sheer numbers of vacancies difficult to fill, they say.
To be part of the conversation, share your thoughts at the following link https://s.withvalues.com/s/recruitment01 and use the dedicated hashtag #RecruitmentWithValues. Survey respondents can request the full results of the study.
• Comment below on this story. Or let us know what you think by emailing us at [email protected] or tweet us to tell us your thoughts or share this story with a friend.