M&A activity in recruitment 'alive and well'
M&A activity in recruitment 'alive and well'
DeeDee Doke
5 August 2021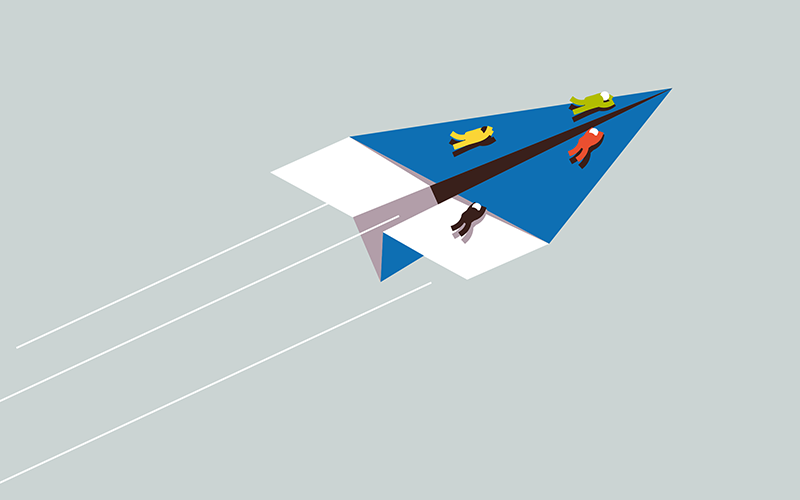 Mergers & acquisition activity in the recruitment sector is "alive and well" and continued on an upward trajectory at the end of the first half of 2021.
This is according to the half year report from BDO, released today [5 August 2021].
Twenty sector deals took place in H1 2021, compared to 21 in the whole of last year, the report says. A high proportion of deals have been made by trade buyers, with drivers including a desire for consolidation to achieve efficiencies in a stressed sub-sector and diversification into new industries "to reflect the new shape of the economy post-pandemic", the report said. 
Also, some businesses are seeking to take advantage of buoyancy in recruitment in some sectors, grow and access wider candidate books, BDO suggested. 
"So, how do we see the remainder of 2021 mapping out?" asked James Fieldhouse, BDO's M&A managing director. "Safe to say that we hope that the current moment continues, and plenty of live indicators suggest that it will."
Fieldhouse also noted that investment within recruitment technology is growing momentum. "However, possibly more interesting has been the rise of M&A activity within the engineering/construction/industrial sectors," he said.
He also pointed out the challenge recruiters face in holding on to their own top people, as they "suffer from increasing competition". "Holding onto talent is key, alongside new hires to support the recruitment sector market growth opportunity. As recruitment companies themselves are re-investing, this is also resulting in wage inflation across the sector," the report said.
• Comment below on this story. Or let us know what you think by emailing us at [email protected] or tweet us to tell us your thoughts or share this story with a friend.