NEW TO THE MARKET: 23-27 AUGUST 2021
NEW TO THE MARKET: 23-27 AUGUST 2021
23 August 2021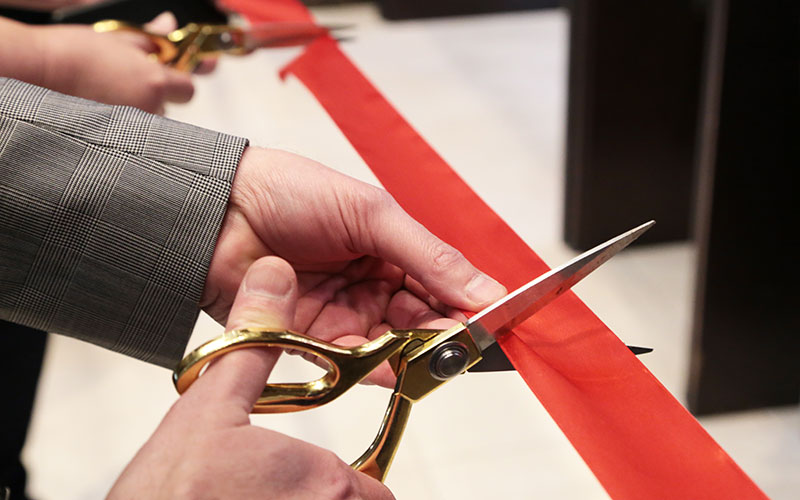 This week's new launches include: Reliance Talent Acquisition, YouthMobilityJobs
• Dublin-based recruiter Reliance Talent Acquisition has launched with the backing of James Caan CBE's investment service Recruitment Entrepreneur, which supports recruiters with the infrastructure to set up and run their own business through REflex.
Headed up by Alan McGrath, Reliance Talent Acquisition specialises in the transport & logistics, food & beverage production, engineering and commercial sectors.
• Ross Jelf, a talent acquisition manager and an Australian living in London, has created YouthMobilityJobs.com to assist Youth Mobility Visa holders and young Australians to find jobs in the UK. Currently eligible to 18-30-year-olds, the Youth Mobility Scheme allows around 30,000 Aussies every year to work in the UK for up to two years.
UK employers will start advertising their vacancies on YouthMobilityJobs.com from today [23 August] during the pre-launch of the site. The official launch is on 13 September creating a new job community connecting Youth Mobility Scheme jobseekers from participating countries with UK employers.