Telecoms, renewables, retail, property sectors on recruitment drives
Telecoms, renewables, retail, property sectors on recruitment drives
Vanessa Townsend
10 August 2021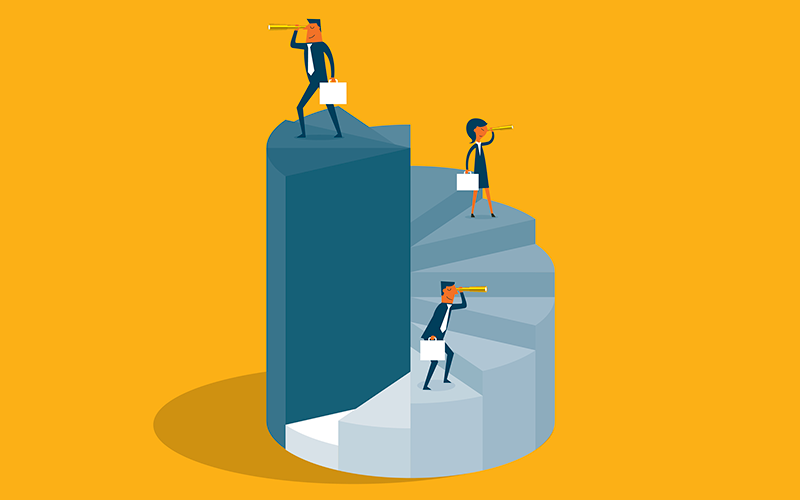 A number of firms in sectors including telecoms, renewable energy, manufacturing and hospitality have announced recruitment drives throughout the UK.
Telecommunications firm Virgin Media O2 is to recruit 400 employees, including 100 apprentices, across the UK by the end of the year.
The news comes after the firm says it is planning to invest £10bn in the UK over the next five years. With more than 300 field engineer positions on offer between now and the end of 2021, the roles will support the firm in its aim to upgrade the UK and supercharge communities.
Successful applicants will be given comprehensive on-the-job training, ongoing business support and a company vehicle. Positions will be available across the UK – including in London and the South-East, the North-West and Scotland.
Of these positions, 100 are apprenticeship roles reinforcing Virgin Media O2's commitment to helping individuals build experience, skills and knowledge through vocational and academic learning while earning a salary. Apprentices will earn a Telecoms Operative Level 2 Apprenticeship qualification on completion.
The company was formed in June 2021 as a 50:50 joint venture between Liberty Global and Telefónica through the merger of their respective Virgin Media and O2 UK businesses.
Elsewhere, more than 1,000 jobs are due to be created across the Humber region as the government commits £266m to offshore wind manufacturing in the area.
The £266m of funding, which comes from the UK government and private sector investment, will be granted to offshore wind manufacturers Siemens Gamesa and GRI Renewable Industries.
Siemens Gamesa will invest a total of £186m into the expansion of its blade manufacturing site near Hull, which will create and safeguard around 1,080 jobs.
GRI Renewable Industries will invest £78m into a new offshore wind turbine tower factory, which it says will create up to 260 direct jobs.
Also in the North-East, a US chicken restaurant is to open its first branch in the region in Gateshead next week, creating 50 new jobs.
Slim Chickens, which is known by fans as 'Slims' and has over 100 stores in the US, has chosen Gateshead's Metrocentre as the home of its 14th restaurant in the UK. The 50 new roles are kitchen and front-of-house jobs.
And online estate agent Purplebricks has announced it has made its sales team permanent employees, changing its business model with a new multi-million pound fund.
The firm will move to a fully-employed model following a £2.2m investment made during the pandemic.
Purplebricks CEO Vic Darvey said: "I am proud to be announcing plans to make our sales team permanent employees.
"The pandemic highlighted the challenges of being self-employed for many people - which is why we created the £2.2m fund to support the agency field during recent challenging times. As normality returns, we believe that moving to a fully employed sales model will benefit and support our people and make Purplebricks fit for the future."
• Comment below on this story. Or let us know what you think by emailing us at [email protected] or tweet us to tell us your thoughts or share this story with a friend.