The Shore Group helps construction contractors with work clothes
The Shore Group helps construction contractors with work clothes
16 September 2021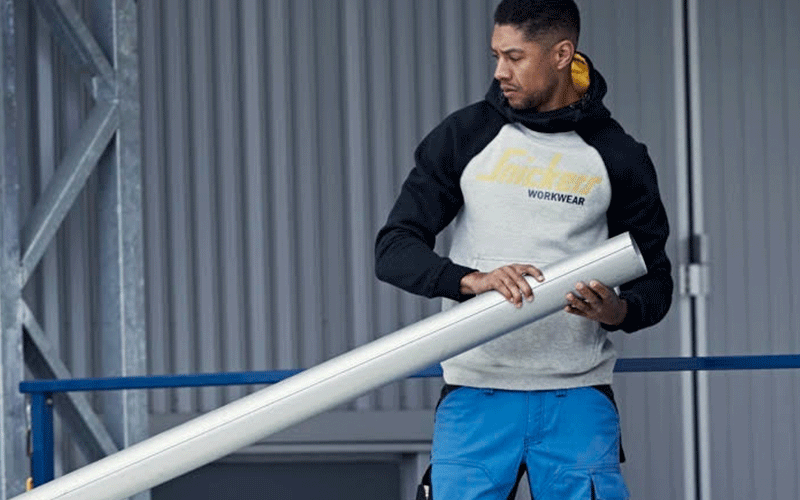 Brighton-based construction recruiter The Shore Group has launched a new incentive to fight back against the squeeze of client cost pressures and a shortage of skilled labour.
The new eCommerce division of The Shore Group has partnered with Snickers Workwear to offer workwear to contractors and workers through a 'Wear As You Earn' approach.
Lewis Yorke-Johnson, MD of The Shore Group, said: "I passionately believe that the construction sector has a great opportunity to tap into the domestic labour pool right now, but to do that we have to offer a competitive package, great working conditions and opportunities to develop. 'Wear As You Earn' offers a simple route to a step change in remuneration and comfort."
Yorke-Johnson said the initiative had had "fantastic" feedback from clients.
Director Paul Parker said that workers could request The Shore Group to deduct the clothing payments directly from their gross salary. "We have big ambitions for our eCommerce offering and the partnership with Snickers is just the first step on the journey," Parker said.
• Comment below on this story. Or let us know what you think by emailing us at [email protected] or tweet us to tell us your thoughts or share this story with a friend.