Thousands of contractors unpaid due to 'suspicious online activity' at umbrella firms
Thousands of contractors unpaid due to 'suspicious online activity' at umbrella firms
DeeDee Doke
27 September 2021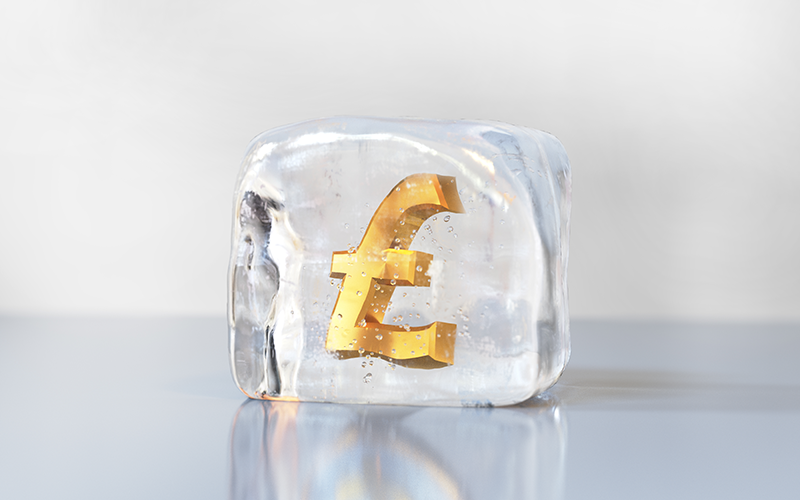 Two umbrella firms, responsible for paying thousands of UK contractors, have experienced outages within the last 10 days, leaving many contractors unpaid.
According to giant, one of the affected companies, "detection of suspicious activity" on its network on 22 September led them to take their systems offline and temporarily suspend all activities. As of today [Monday, 27 September], giant reported that it was "still working hard" to get the giant umbrella and giant accounts portals fully operational. 
A statement on its website on Sunday [26 September] said: "Our absolute priority has been to get people paid and we have made over 8,000 payments last week since the close down."
The other firm, Unified, offered this statement on its website: "We experienced some severe issues with our payroll system on 16 and 17 September, which has resulted in a security issue with our bank account. We have been unable to remit any payments to any workers for these payrolls."
The company said it would "continue to email affected workers with an update". 
When Recruiter contacted the Freelancer and Contractor Services Association (FCSA), it issued this comment: "The FCSA are liaising with FCSA member giant to ensure that the recent IT issues are fully resolved. We are assured that giant are fully focused on ensuring that every contractor receives the money they are owed and that any disruption due to these IT issues are minimised for both the contractor and agencies involved. giant is working around the clock to rectify the matter and will update all parties at every stage of the recovery process.''
Unified is not an FCSA member.
• Comment below on this story. Or let us know what you think by emailing us at [email protected] or tweet us to tell us your thoughts or share this story with a friend.